Defying critics, Burundi's ruling party nominates president for a third term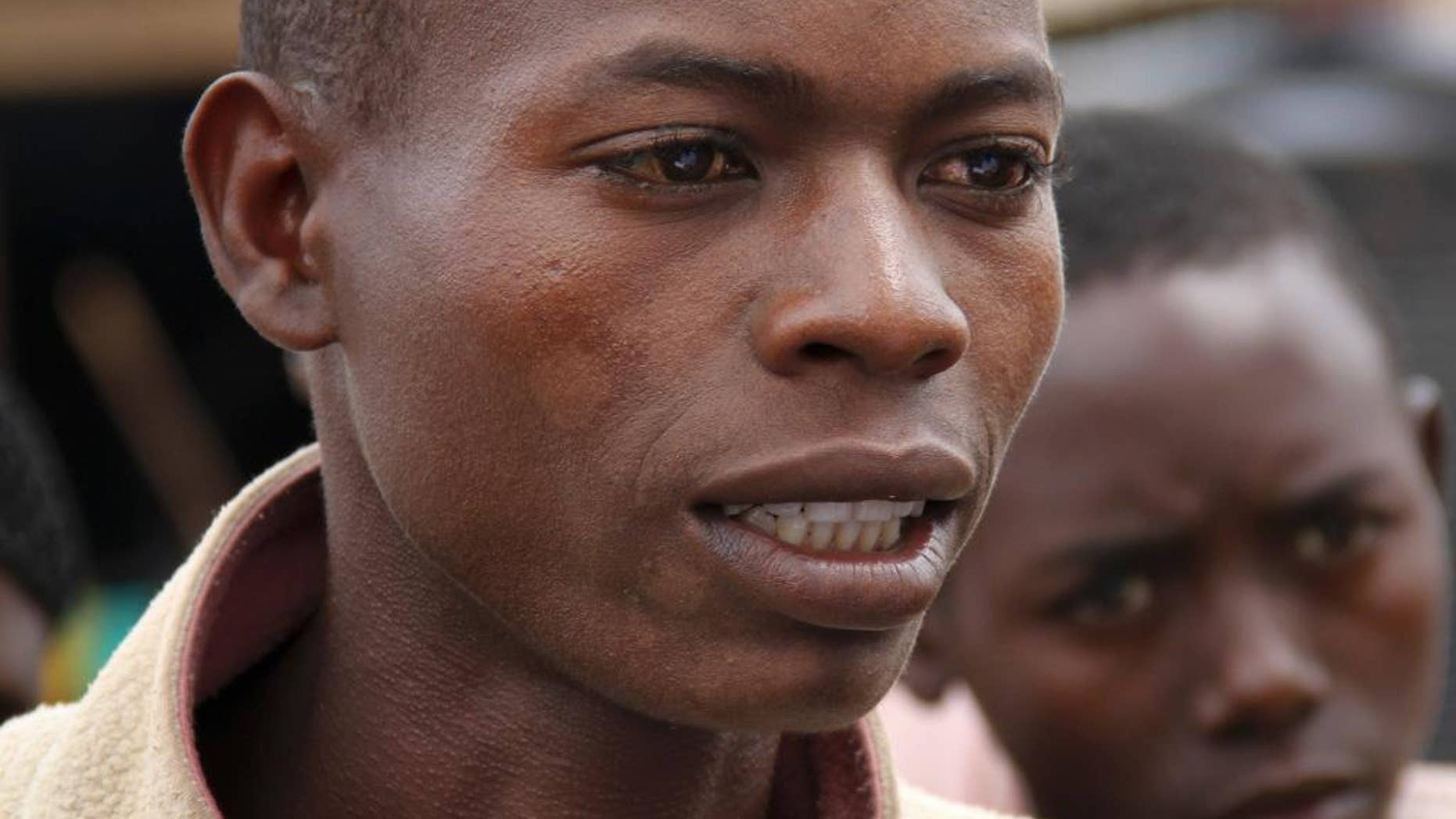 BUJUMBURA, Burundi – Burundi's ruling party has nominated President Pierre Nkurunziza as its candidate to run for a third term in elections in June.
The party announced Saturday that he had been elected unanimously and unopposed.
The decision is likely to stoke tensions in the central African country, with critics saying another term for Nkurunziza is unconsitutional.
Burundi's contitution allows only two presidential terms, but Nkurunziza's supporters say he is eligible for another term as popularly elected president because for his first term he was elected by lawmakers, not by a popular vote.
More than 10,000 Burundians have fled to Rwanda amid fears of election violence.
Burundi's presidential election is scheduled for June 26.