Defense Attorney: Van der Sloot's Confession Invalid, Suspect had no Proper Legal rep. at Time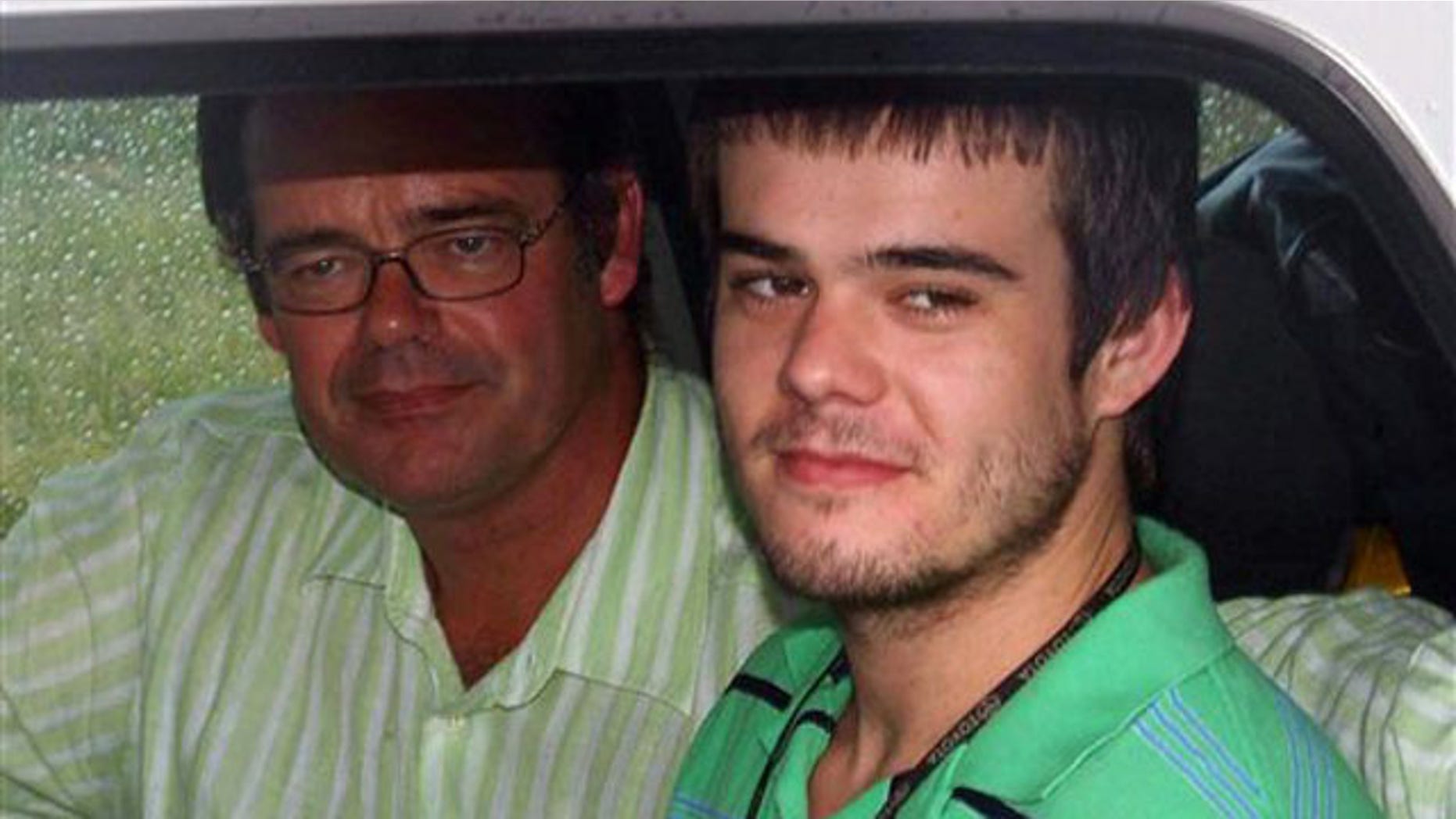 LIMA, Peru – LIMA, Peru (AP) — Dutch murder defendant Joran van der Sloot has filed a complaint with Peru's police alleging interrogators violated his rights when he confessed to killing a 21-year-old Lima woman.
Van der Sloot's lawyer said Thursday that the complaint has been filed against Peru's chief homicide detective and investigating agents.
It seeks to invalidate the confession by arguing that Van der Sloot's attorney at the time was state-appointed. A previous legal motion made similar arguments.
Van der Sloot is recanting his confession in the May 30 killing of Stephany Flores in his Lima hotel room. He remains the lone suspect in the 2005 disappearance of U.S. teen Natalee Holloway on Aruba.
He told a Dutch newspaper he confessed under duress.