Debris of plane carrying missing CEO of Italian fashion house Missoni found in Curacao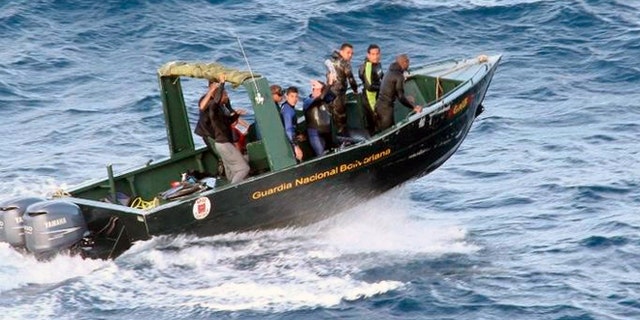 WILLEMSTAD, Curacao – The first sign of debris from a missing plane that was carrying the CEO of Italian fashion house Missoni has surfaced in the Dutch Caribbean island of Curacao.
A spokesman for the island's prosecutor's office says a tourist found a bag belonging to an Italian who missed the flight. The plane was carrying Vittorio Missoni when it vanished Jan. 4 after takeoff from the Venezuelan resort islands of Los Roques. Norman Serphos said Tuesday that the German tourist had contacted the owner of the bag in Italy, who in turn called police in Curacao.
Serphos said Curacao police received the bag on Friday and are working with authorities in Venezuela and Italy.
Curacao lies about 200 miles west of Los Roques.