Daniel Ortega Wants US to Pay Damages for Its Role in Nicaraguan Revolution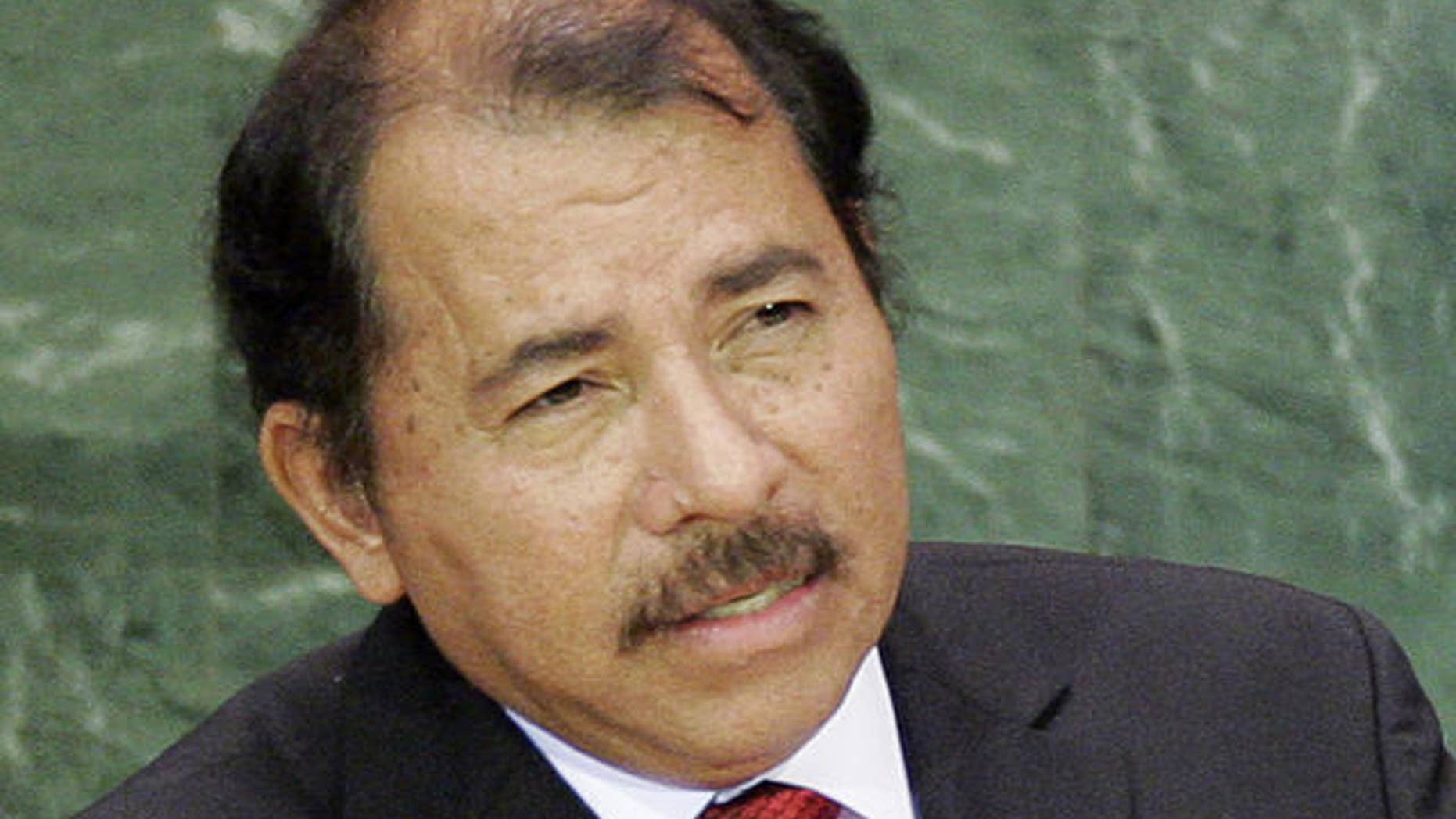 Nicaragua President Daniel Ortega wants reparations from the United States.
Ortega is proposing a referendum to demand the U.S. pay damages to the Central American country for involvement in its civil war.
Ortega says U.S. support for the "Contras" that fought against his Sandinista government following the 1979 overthrow of dictator Anastasio Somoza caused $17 billion in damages.
He says Nicaragua has already compensated U.S. citizens for property seized during the war.
U.S. Ambassador Robert J. Callahan says Washington paid compensation in the 1990s.
In 1986, the International Court of Justice ruled that the U.S. violated international law by supporting the Contras. The U.S. opposed the ruling and vetoed a resolution requiring compliance at the United Nations.
The Associated Press contributed to this report.
Follow us on twitter.com/foxnewslatino
Like us at facebook.com/foxnewslatino