Dad of two boys aboard missing plane near Bahamas says he's 'heartbroken'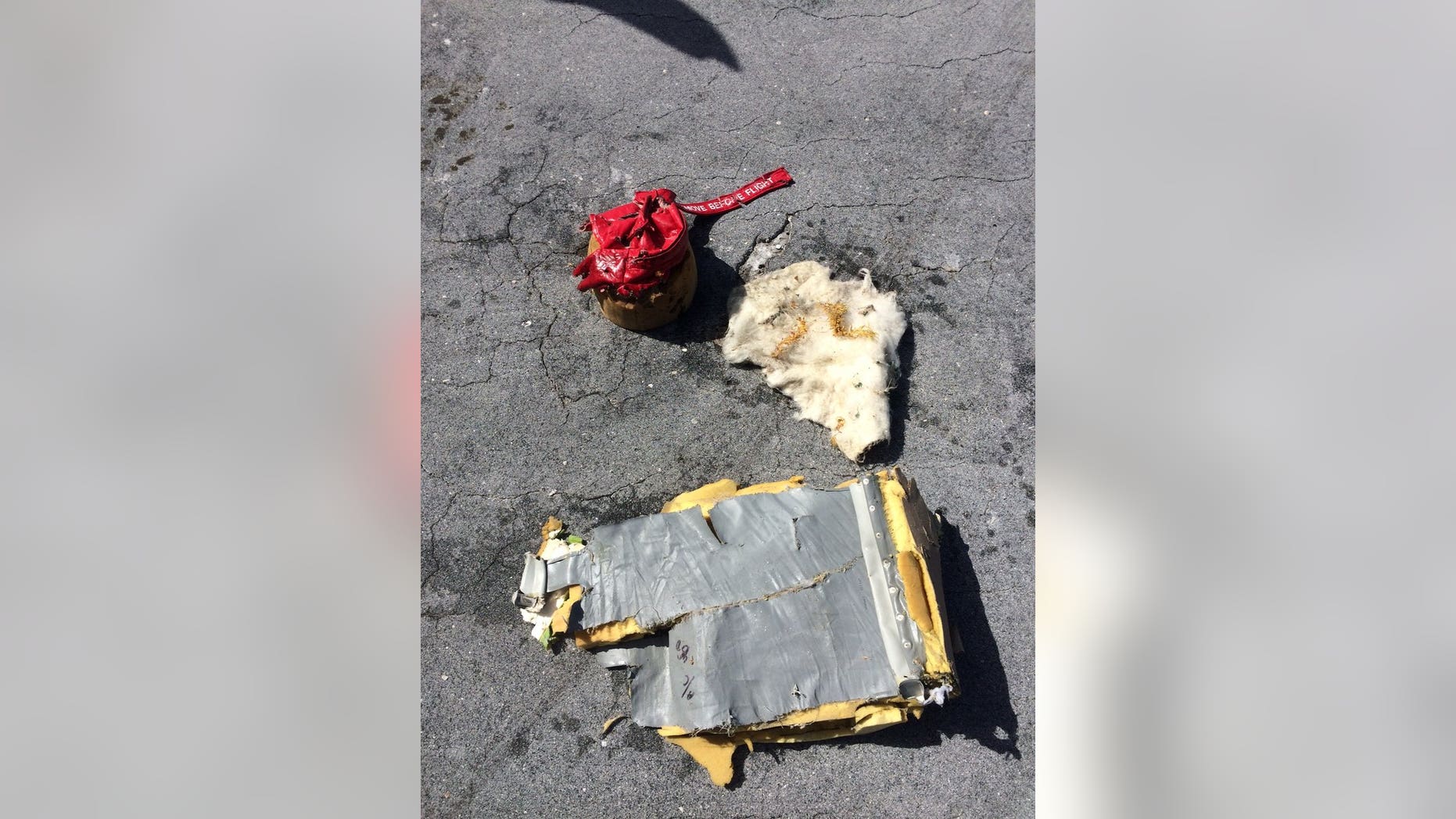 The father of the two boys who were on the Florida-bound plane that disappeared near the Bahamas earlier this week said he loved his sons "more than anything."
"I lost what I loved more than anything," James Ramsey told the New York Daily News. 
Ramsey is the former partner of Jennifer Blumin, who was also on the plane with 52-year-old Nathan Ulrich.
"I keep hoping it's not real and I'll wake up. Wouldn't wish this pain on the worst person in the world," Ramsey said.
AT LEAST 4 DEAD AFTER TRAIN DERAILS IN GREECE
Ulrich, Blumin, 40, and her two sons, ages 3 and 4, were on the MU-2B aircraft that departed from Borinquen, Puerto Rico about 11 a.m. on Monday. The plane was heading to Titusville, Florida when air traffic control in Miami lost radar and radio contact with it just after 2 p.m. It was flying about 37 miles east from Eleuthera, Bahamas.
United States Coast Guard said on Wednesday that debris search crews recovered were confirmed to be from a twin-engine Mitsubishi MU-2B aircraft. The materials were located 15 miles east from the island in the Bahamas.
"The debris does match up with that style of aircraft and we have notified the family," Lt. Cmdr. Ryan Kelly, a Coast Guard spokesman, said.
The Coast Guard continued to deploy search crews on Thursday. The National Transportation Safety Board announced the day before that it will be investigating the plane's disappearance. Search crews have covered more than 8,200 square miles looking for the plane.
RUSSIAN NAVY SHIP COLLIDES WITH FREIGHTER NEAR ISTANBUL
Blumin is the founder and CEO of Skylight Group, which provides event space around New York City, specializing in the fashion industry.
The company released a statement confirming that she and members of her family were on the plane. "Her family is working with investigators and we politely ask that you respect their privacy at this time," it said.
Ulrich served as a Coast Guard Auxiliary pilot out of Air Station Cape Cod from 2005 to 2014 and is co-owner of a company that manufactures kick scooters and folding bicycles.
"Nathan is our beloved son, brother and uncle and we wish for resolution as the Coast Guard search continues," the Ulrich family said in a statement.
The Associated Press contributed to this report.