Cyprus fears possible serial killer after bodies of two women are discovered in mineshaft
Authorities on Cyprus fear they may be dealing with a possible serial killer after the bodies of two women were discovered days apart in a flooded mineshaft on the small Mediterranean island nation.
Officials said Monday that the bodies of the two women were discovered six days apart at an abandoned mine located about 17 miles west of the capital Nicosia.
"This is a form of crime unprecedented for the norms of Cyprus," Cyprus Police Chief Zacharias Chrysostomou told reporters. "It's premature to assess the extent of this crime."
MEXICO MURDER RATE SOARS TO UNPRECEDENTED LEVELS IN 2019, DATA SHOWS
Fire Service Chief Marcos Trangolas said the search of a nearby lake is set to continue Tuesday with underwater cameras and robotic equipment, In-Cyprus reported.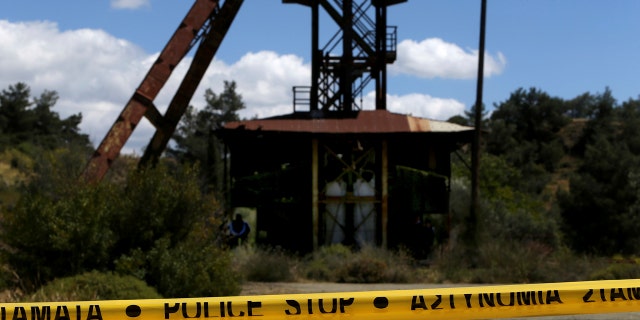 "You appreciate that this is a very sensitive issue. We are examining the possibility there may be other bodies,"  Trangolas told reporters. "The search will continue for as many days as necessary and until we have definitive answers."
The first body, a 38-year-old Filipino woman, was discovered on April 14. The woman and her 6-year-old daughter have been missing since May 2018, according to Reuters. Authorities returned on Monday to search the mineshaft and nearby lake for any possible sign of the girl.
The second body was discovered on April 20 and is believed to be a 28-year-old woman who is also Filipino and was reported missing last year. Her identity, however, has not yet been confirmed by authorities.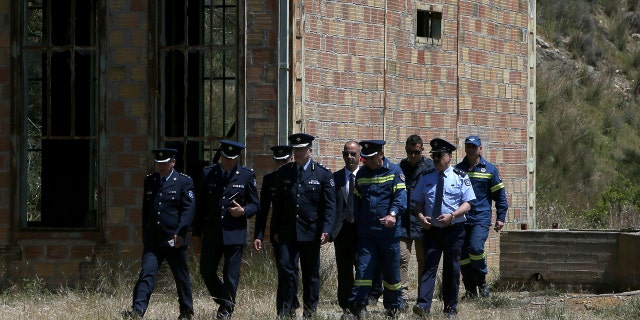 Authorities have taken a 35-year-old Cypriot military officer into custody, who now faces charges of premeditated murder and kidnapping with intent to commit premeditated murder in connection with the killings. A law enforcement official told the Associated Press that during questioning, the officer admitted killing the women.
He also admitted to dumping the body of the girl into a lake but claimed she had died after choking on her own vomit, according to In-Cyprus.
In a court hearing, police said the army officer was suspected of having approached both the woman on an online dating site.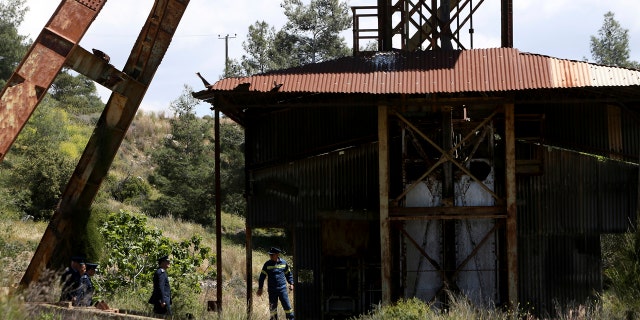 The state-run Cyprus News Agency reported that investigators said at a court hearing that the man in custody told investigators he met the second victim online and strangled her after they had sex.
SRI LANKA CHURCH, HOTEL MASSACRE VICTIMS INCLUDE TV CHEF, MOTHER AND SON, AMERICANS
Both women had worked in Cyprus, which has a sizeable Filipino population.
The killings have sparked uproar among the Filipino community on the island, who claim that authorities did not investigate further when the women were first reported missing.
"They said they probably crossed to the north," Ester Beatty, chairperson of the Federation of Filipino Organizations of Cyprus, told the Cyprus Mail. "Now it has come to this."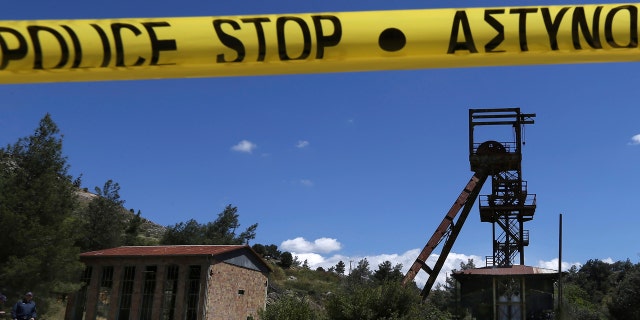 CLICK HERE FOR THE FOX NEWS APP
Chrysostomou said Monday his department would work to address any shortcomings the case exposes, but also disclosed the scale of the crimes could be ever larger.
Officials had to temporarily suspend a search in the mine shaft where the bodies were found after there was an indication that some beams were at risk of collapsing.
The search of the mineshaft will resume once inspectors make sure it is safe for crews to enter, according to Trangolas.
The Associated Press contributed to this report.