Customs Agent Arrested for Allowing Migrant Smuggler Relative into U.S.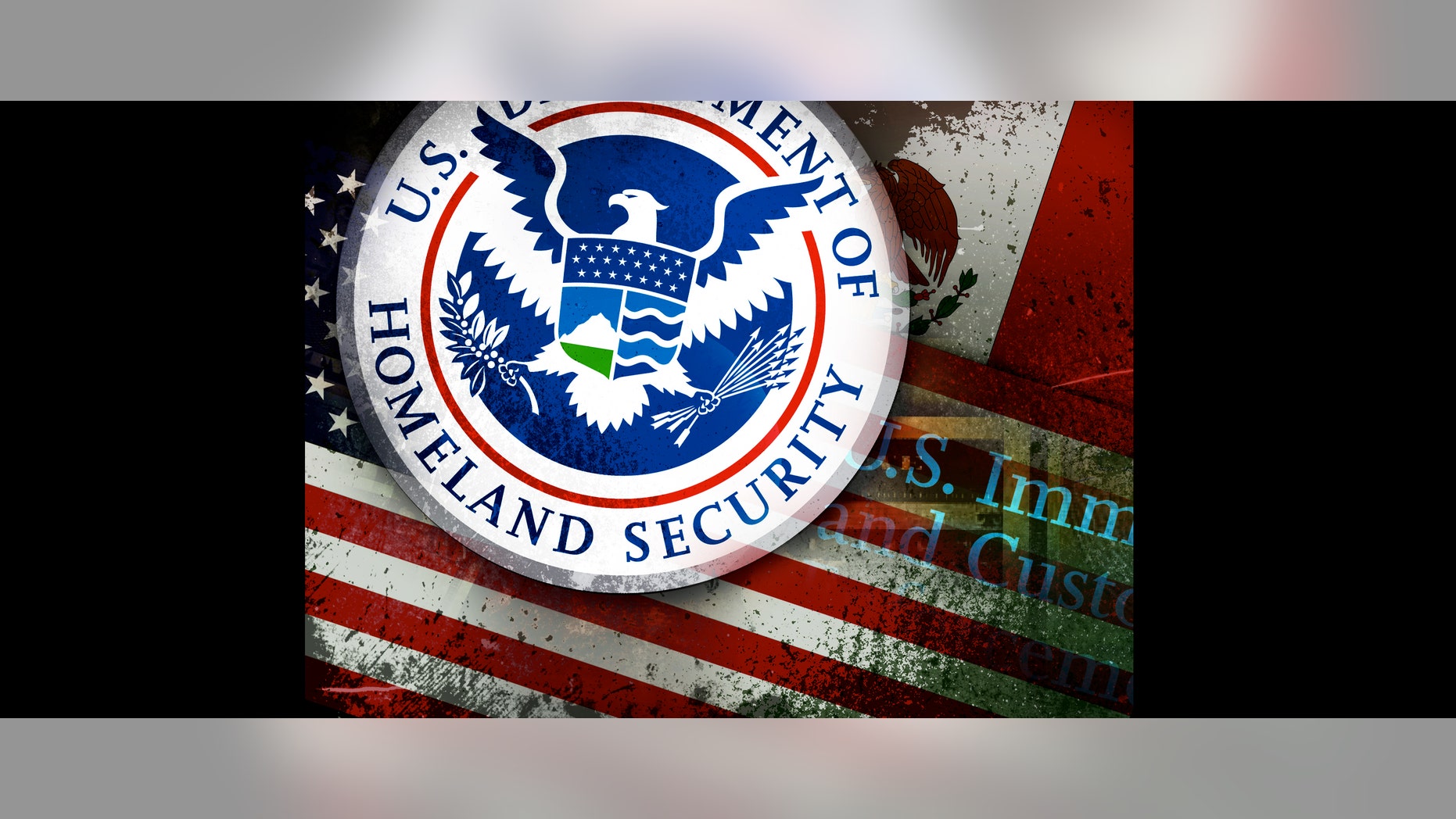 SAN DIEGO – A U.S. customs agent faced arraignment Monday on corruption charges after being accused of allowing his brother-in-law, who is a convicted migrant smuggler, into the country.
Thomas Silva, a nine-year veteran agent, let his brother-in-law, Julio Cesar Landaverde, drive through the San Ysidro crossing in April, despite knowing there was a warrant out for Landaverde's arrest, prosecutors said.
Landaverde remains a fugitive after being convicted for transporting illegal migrants, authorities said.
Neither Silva nor his lawyer could be immediately reached for comment after the hearing.
Silva was arrested Friday at the San Ysidro port of entry. He was arraigned in federal court on charges of concealing a person from arrest and wire fraud.
Prosecutors also claim Silva earned roughly $7,300 from a false insurance claim involving the theft of his personal vehicle.
Documents show the truck had been driven into Mexico about 10 days prior to the alleged theft and had not returned to the U.S.
The federal complaint also alleges Silva inflated the vehicle's purchase price in the claim.
Based on reporting by the Associated Press.
Follow us on twitter.com/foxnewslatino
Like us at facebook.com/foxnewslatino