Cuba Convicts Man on Terror Charges for 1997 Bombings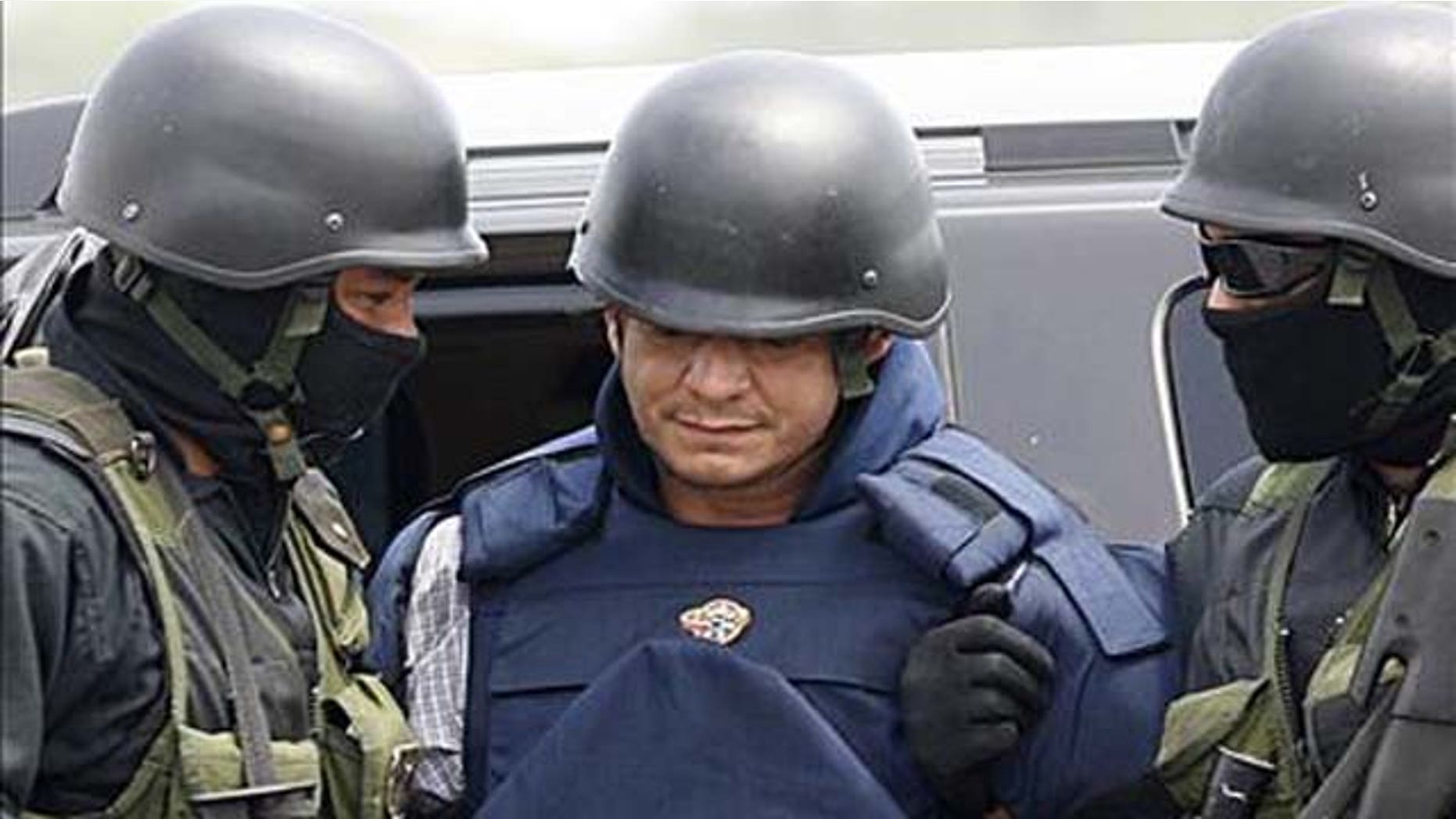 An El Salvador man has been convicted on Terror charges for taking part in the 1997 hotel bombings in Cuba organized by anti-Castro groups, Cuban State Media said Wednesday.
Francisco Chàvez Abarca was sentenced to 30 years in prison according to the Communist Party daily Granma.
Havana blames Cuban-American exile groups for the attacks, and state television here has aired a confessions in which Chàvez Abarca said he was hired by Luis Posada Carriles, a U.S.-based opponent of former President Fidel Castro.
Granma reported that Havana's state security crimes tribunal convicted Francisco Chàvez Abarca on Tuesday, a day after the start of his trial.
The report said testimony by victims, eyewitnesses and two Central Americans convicted earlier in the attacks "showed how the accused recruited, trained, organized and financed" a network of Guatemalans and Salvadorans to take part in the bombings, which killed an Italian tourist in 1997. Chàvez Abarca himself also planted some of the bombs, the report said.
In the confessions, which aired in September, Chàvez Abarca said that Posada Carriles told him the hotel attacks were backed by the CIA, although he acknowledged he could not be sure it was true. He said he was paid $2,000 for each blast.
He appeared calm as he detailed the bombing campaign, but it was impossible to tell if the confession was made under duress.
Two other Salvadorans convicted for their involvement in the bombings were initially sentenced to death, though Cuba's Supreme Court recently commuted their sentences to long prison terms. Cuba's constitution allows the death penalty, but the country has effectively had a moratorium for years on carrying out death sentences.
Wednesday's report said the tribunal had taken the moratorium and Chàvez Abarca's "repentance" into account in sentencing him. He can appeal, the report added.
Chàvez Abarca was detained in Venezuela in July as he tried to enter the country on a false passport. Venezuelan authorities alleged he was plotting violence ahead of congressional elections there and swiftly extradited him to Cuba, where he was jailed.
The hotel blasts came just as Cuba was turning to tourism as a source of much-needed cash following the collapse of the Soviet Union and were seen as a bid to destabilize the island's precarious economy.
The Associated Press Contributed to this article.
Follow us on twitter.com/foxnewslatino
Like us at facebook.com/foxnewslatino