Crews rescue teens who vanished in Welsh mountains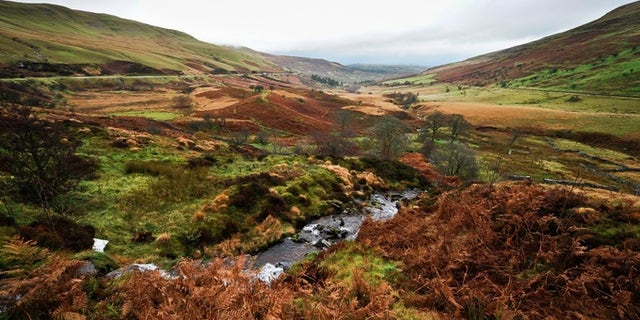 Crews said they rescued dozens of teenagers who'd vanished in the mountains of South Wales Wednesday after a search that stretched on for hours.
Paramedics rushed the 26 British teenagers to a hospital, but police said nobody appeared to be injured. They said they'd feared two of the teens were suffering from hypothermia, the BBC reported. Temperatures on the Brecon Beacons were set to drop into the low-40s Fahrenheit with a strong chance of rain, forecasters said.
Search crews said they'd communicated with the teens over the phone. No parents were traveling with the group, rescuer Mark Moran said. Mountain rescuers ultimately spotted them from above.
A British Coast Guard rescue helicopter took part in the search near Abercraf.
The teenagers reportedly were taking part in the Duke of Edinburgh Award, a youth development challenge that typically includes community service, physical activity and an adventure.
The Brecon Beacons are a one-hour drive northwest of Cardiff.