Cost Of Remittances To Rise As Banks Cut Back On Services Due To New Regulations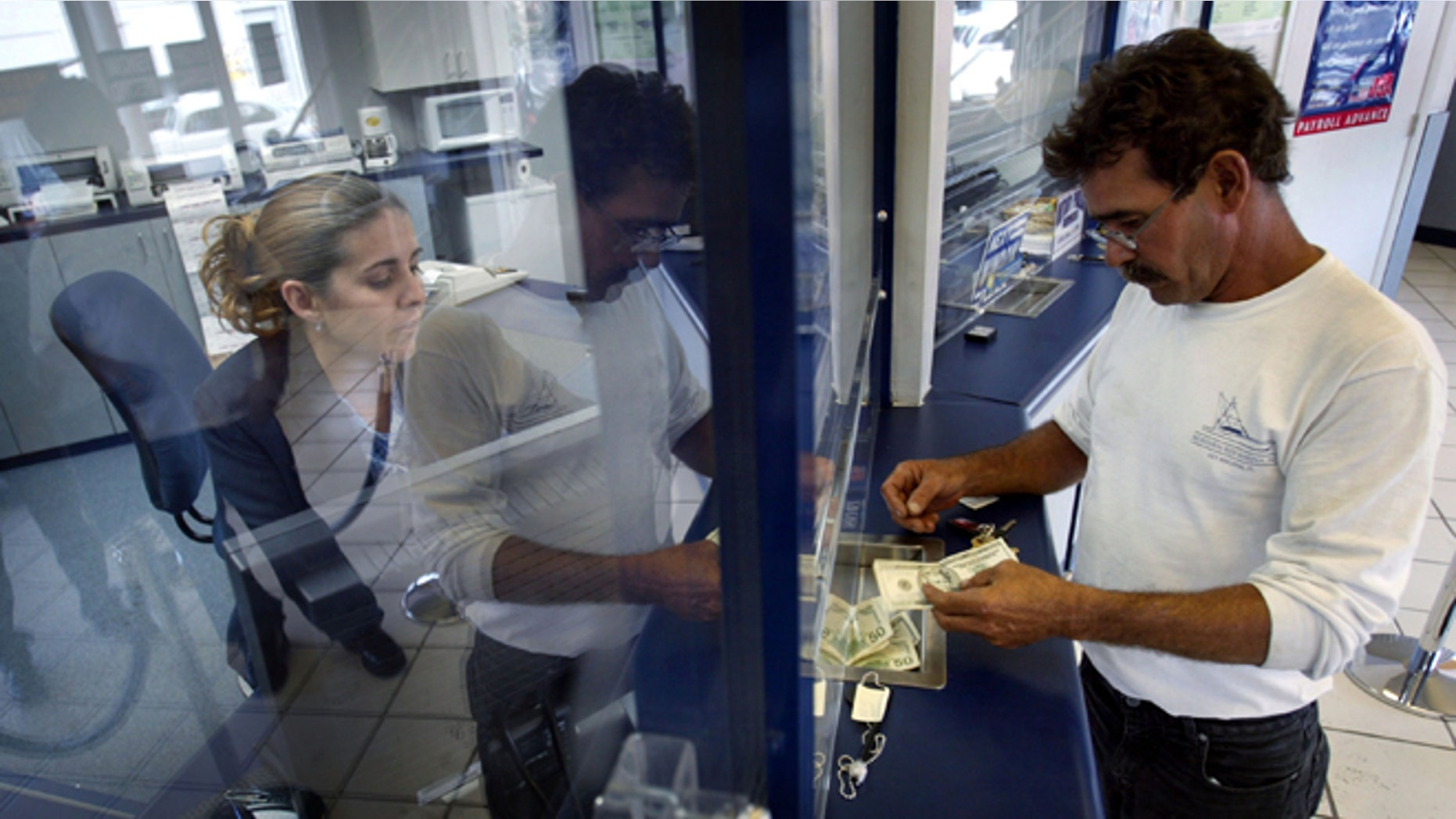 The business of transferring money overseas from the U.S. is getting pricey, to the point that some major banks are not seeing the business there anymore.
New federal regulations aimed at cutting the flow that funds terrorists and drug trafficking organizations put increased pressure on banks to monitor the money moving through their systems or else face substantial penalties.
"This is transforming the business and may increase the costs of international money transfers," Manuel Orozco, a senior fellow at the Inter-American Dialogue, a research group in Washington, told The New York Times.
Latin America, along with Africa, is expected to be the region hardest hit by the news, with Mexico alone accounting for nearly half of the $51.1 billion in remittances sent from the United States in 2012.
Banking giants JPMorgan Chase and Bank of America have both dropped their low-cost services that allowed Mexicans to send money home, and Spanish bank BBVA is purportedly mulling over selling off its unit that wires money to Mexico and across Latin America.
But for Mexicans living in the U.S., probably the biggest setback is Citigroup's Banamex USA shuttering many of its locations in border states like Arizona, California and Texas and stopping its remittance business in light of a federal investigation related to money laundering controls.
Some analysts argue that by putting banks into a law enforcement role is undercutting a public policy that would help low-income immigrants who are supporting family members in their home nation move into the mainstream banking world.
"The money transfer business has become the whipping boy of regulators who want to show how tough they are," Paul S. Dwyer Jr., chief executive of Viamericas, a money transfer company based in Maryland told the Times.
Dwyer added that because many of his customers can not now transfer money via major banks they have to send through large retailers in Mexico, some of whom charge as much as double the banks' fees.
A report issued by the World Bank found that the cost of remittances has drastically fallen in the past few years, but the news of banks cutting these services is expected to reverse this trend.
And while immigrants said they have not yet noticed a sharp increase in the cost of sending remittances back home, industry experts warned that higher costs are inevitable with fewer banks acting as middlemen for money transmitters.
"If you are the only game in town, you may be able to charge a premium," said Daniel Ayala, head of global remittance services at Wells Fargo.
Follow us on twitter.com/foxnewslatino
Like us at facebook.com/foxnewslatino