BMW To Build $1B Luxury Car Factory In Northern Mexico, Production Starts In 2019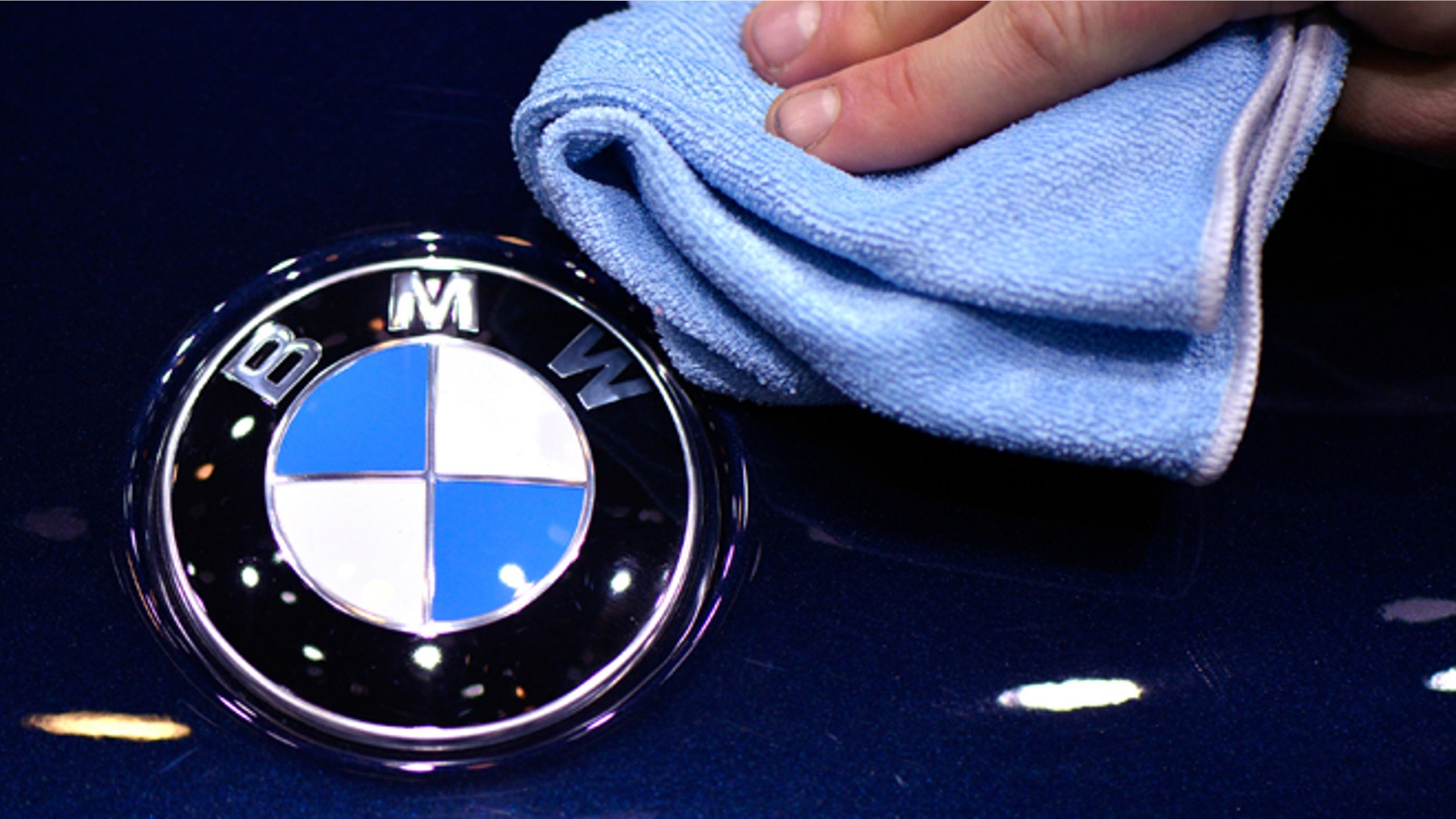 MEXICO CITY (AP) – Germany's BMW announced Thursday it will invest $1 billion to build a new luxury car factory in northern Mexico that will start production in 2019 as part of an effort to expand its presence in the United States.
BMW board member Harald Kruger said the plant in the northern state of San Luis Potosi and will have the capacity to make 150,000 cars per year while employing 1,500 people.
He made the announcement in Mexico City, accompanied by President Enrique Peña Nieto.
Kruger said BMW's only other North American factory, in Spartanburg, South Carolina, will receive more investment to increase its production capacity to 450,000 cars by the end of 2016.
"This decision underscores our commitment to the NAFTA region," Kruger said.
BMW, which has 28 factories in 13 countries, is also building a plant in Brazil
The announcement comes a week after automakers Daimler and Renault-Nissan said they would invest $1.6 billion in a factory to make premium compact cars in Mexico.
Mexico has become a preferred spot for car makers because of low wages, its proximity to the United States and free trade agreements with 45 countries.
Pena Nieto said BMW's announcement shows Mexico is a country that can be trusted by national and foreign investors.
He said that in 1980, manufactured exports represented 20 percent of all of Mexico's exports, while the figure now is 83 percent, a quarter of that from the automotive sector.
Follow us on twitter.com/foxnewslatino
Like us at facebook.com/foxnewslatino