Colombia investigating alleged kidnapping of UN staff member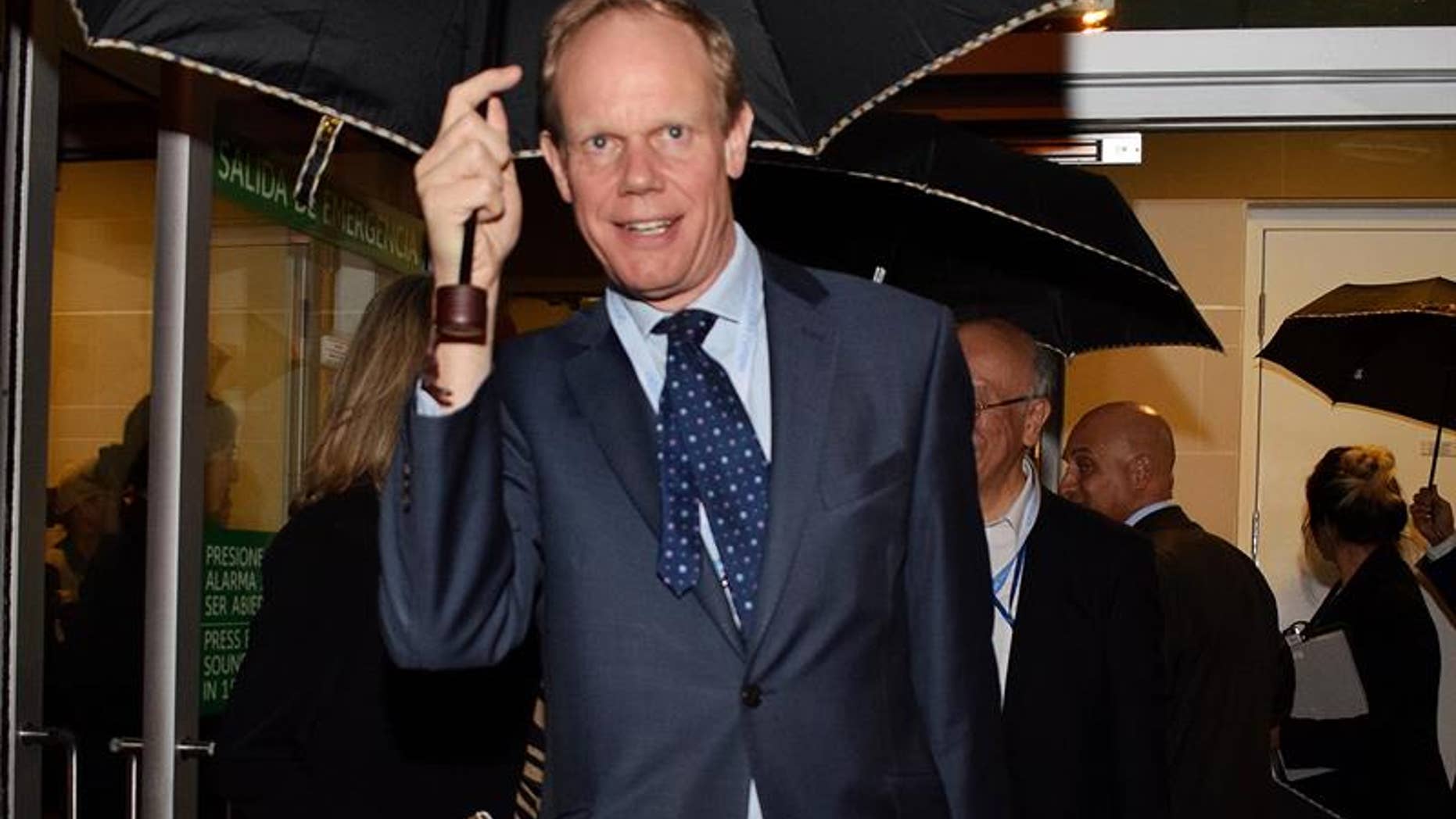 BOGOTA – Colombian authorities are investigating the purported kidnapping of a United Nations staff member in the southeastern province of Guaviare.
The employee is believed to have been abducted by a dissident faction of the Revolutionary Armed Forces of Colombia (FARC) just as UN Security Council ambassadors were arriving in the Andean nation.
COLOMBIA'S FARC CONCEALING WEAPONS DESPITE DEAL,
INTELLIGENCE ANALYSTS SAY
The individual was apparently kidnapped Wednesday in Barranquillita, a remote hamlet two hours overland from the Guaviare municipality of Miraflores, where he was assisting with an illegal crop substitution program, local media reported.
The government secretary in Miraflores, Edwin Diaz, said the individual, who has not been identified but is believed to be Colombian, may have been kidnapped by FARC dissidents who operate in that area and do not accept the peace agreement the group signed with Colombia's government in November.
An official source, who did not confirm or deny the report, told EFE the individual was not part of the UN mission accompanying the peace process but may work for a UN agency.
IN THIS COLOMBIAN TOWN, MANY RESENT FARC COMMANDERS WERE SET FREE BY PEACE DEAL
A UN mission in Colombia is supervising the leaving aside of weapons by the FARC.
News about the apparent kidnapping coincided with Wednesday night's arrival of UN Security Council ambassadors to express their support for the peace process.
Those ambassadors are to meet on Thursday with Colombian President Juan Manuel Santos and civil society representatives and on Friday are to visit one of the 26 "Temporary Hamlet Zones for Normalization" where some 7,000 FARC members are preparing to leave aside their weapons and demobilize.