Colombia finds all 9 victims of mine accident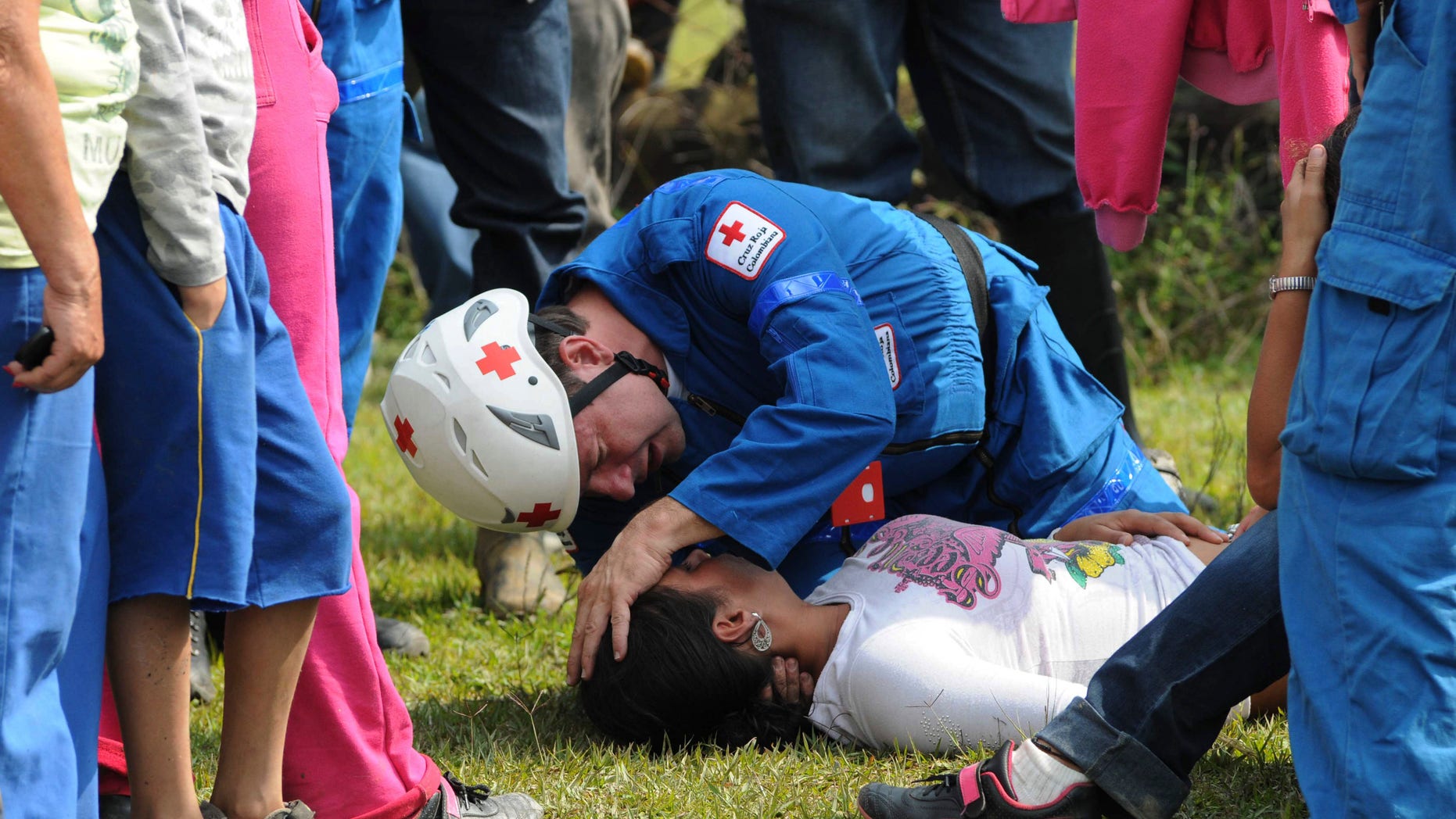 BOGOTA, Colombia -- Colombian authorities say they have recovered the bodies of all nine victims of a coal mine collapse.
Regional disaster response coordinator Gilberto Mazo says the last was removed from the El Desespero mine early Friday.
The government mining agency says it is considering whether to permanently close the small mine about 150 miles northwest of the capital, Bogota. Twenty-two people worked there.
Agency officials say they have not yet determined the cause of Wednesday's accident, though Mazo says a survivor testified that miners hit a seam of water that flooded and collapsed the mine.