Citibank closes shop in six Latin American countries as part of its slim-down effort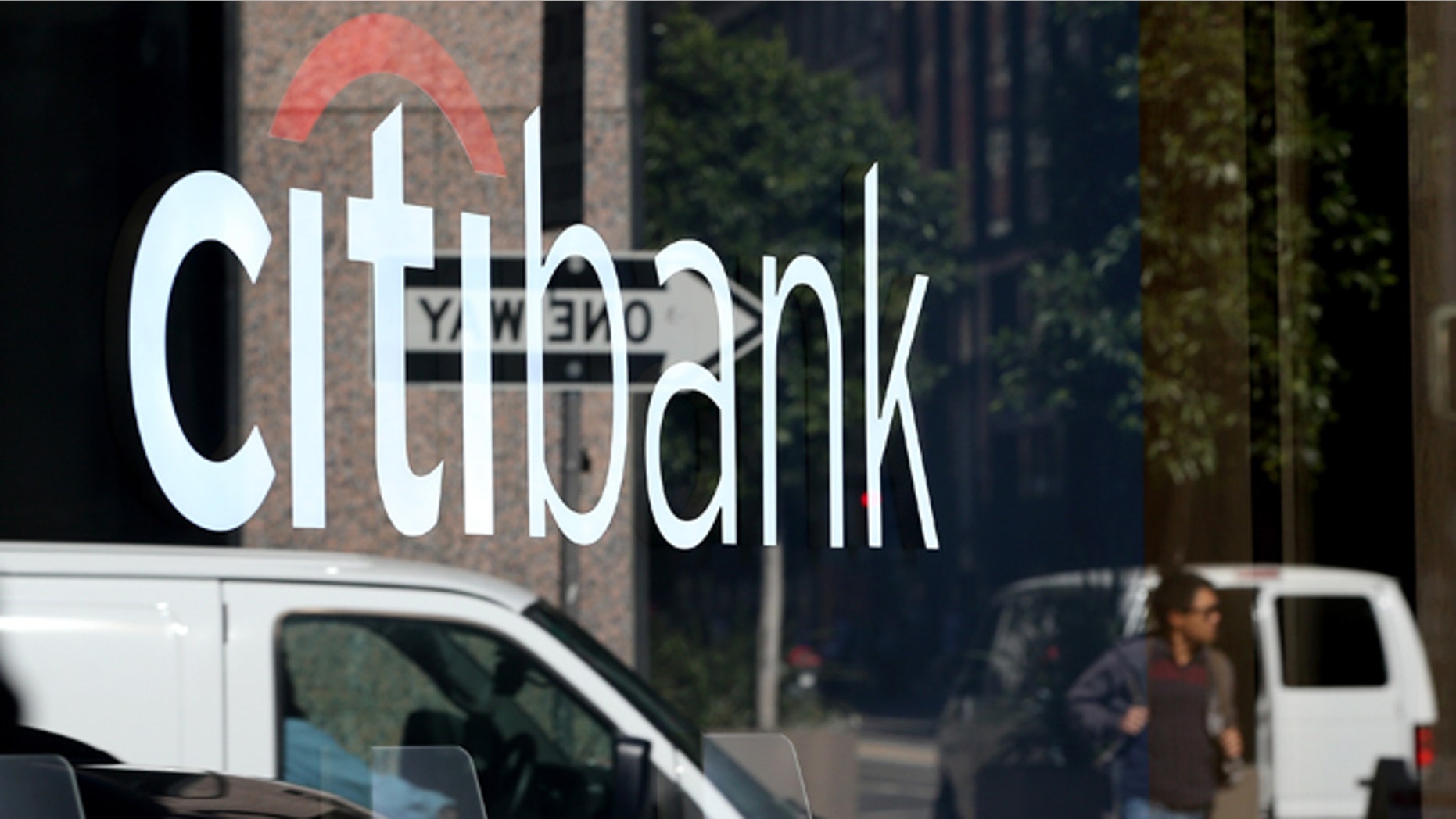 Citibank is bowing out of the retail banking business in 11 countries, including six in Latin America: Peru, Panama, Costa Rica, El Salvador, Guatemala and Nicaragua.
Michael Corbat, CEO of Citigroup, said Tuesday the closures are part of the company's ongoing effort since the financial crisis to restructure and slim down.
"I am committed to simplifying our company and allocating our finite resources to where we can generate the best returns for our shareholders," said Corbat, as quoted by seekingalpha.com
"We believe our consumer business will achieve stronger performance by focusing on the countries where our scale and network provide a competitive advantage," he added.
The CEO continued to point out however that institutional banking operations will still be available in the eleven countries.
Citibank is currently the third largest U.S. bank, according to Reuters, and has the "biggest international business".
Meanwhile, Citigroup announced that an internal company investigation into a security unit at its Mexican subsidiary, Banamex, uncovered new evidence of employees incurring in fraudulent practices, including taking kickbacks from vendors.
According to the Financial Times, the fraud adds up to about $15 million. The company's findings have been turned over to federal investigators in both Mexico and the U.S.
This is not the first time that that financial company has been rocked by scandal in its Mexican operations.
In February, Citi disclosed that its Banamex division had lost $400 million as a result of fraud related to a Mexican oil services company called Oceanografía. The bank lent the firm the money based upon invoices that were later found to be falsified.
The two scandals have Citi looking for a politically savvy way to force its Mexico chairman, the 64-year old Manuel Medina-Mora, into a retirement. Medina-Mora, who is expected to step down in the upcoming months, is considered one of Mexico's most powerful bankers and his political connections are critical to the bank's success there.
"Manuel Medina-Mora is a highly valued and well-respected member of the management team who has an outstanding track record globally in consumer banking, as today's results show," Citigroup spokesman Mark Costiglio said in a statement when the company released its third quarter figures Tuesday.
The bank reported earnings of $3.44 billion, or $1.07 a share, for the three-month period ending in Sept. 30. Stripping out one-time items, Citi said it earned an adjusted profit of $3.67 billion, or $1.15 a share. Last year the company earned $3.23 billion, or $1 a share.
Revenue rose 9 percent to $19.6 billion from $17.9 billion a year ago.
The results exceeded Wall Street expectations. The average estimate of analysts surveyed by Zacks Investment Research was for earnings of $1.12 a share.
Citi's stock rose $1.43, or 3 percent, to $51.33.
Based on reporting by the Associated Press.
Follow us on twitter.com/foxnewslatino
Like us at facebook.com/foxnewslatino