Church Confirms Pope to Visit Cuba in Spring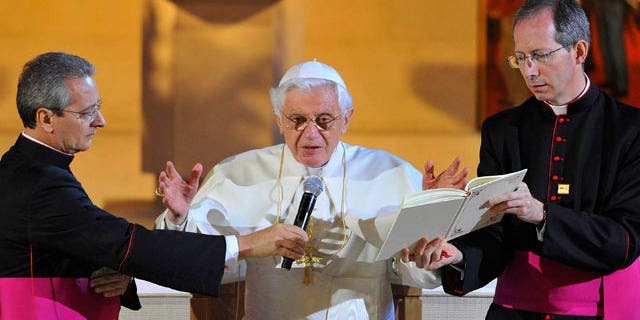 NEWYou can now listen to Fox News articles!
HAVANA-- A senior Roman Catholic Church official in Cuba confirms that Pope Benedict XVI will visit the island in the spring.
Monsignor Jose Felix Perez says Benedict will announce the date on Monday.
Perez says the visit will give "strength and vigor to the faith in Cuba."
In 1998, Cuba received a historic visit from Pope John Paul II.