China says work by 57 governments on charter for Asian bank completed, signing due in June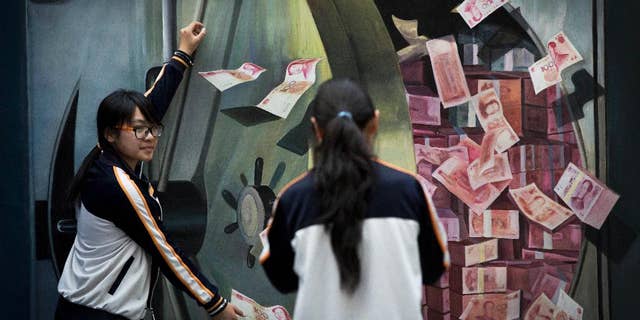 BEIJING – China says 57 governments that want to join a planned Chinese-led Asian regional bank have finished work on a charter and it is due to be signed in late June.
The Chinese finance ministry said the agreement Friday followed a three-day meeting in Singapore of envoys from proposed member governments. It gave no details of the charter.
China's proposal for the bank attracted unexpectedly widespread support from Western governments including Britain and France. The United States and Japan have refrained from joining.
The bank is intended to finance investments in Asia in railways, cargo ports and other trade links. Beijing has pledged to put up most of its initial $50 billion in capital and says that total will rise to $100 billion.