China praises Hu's trip to US as 'fruitful'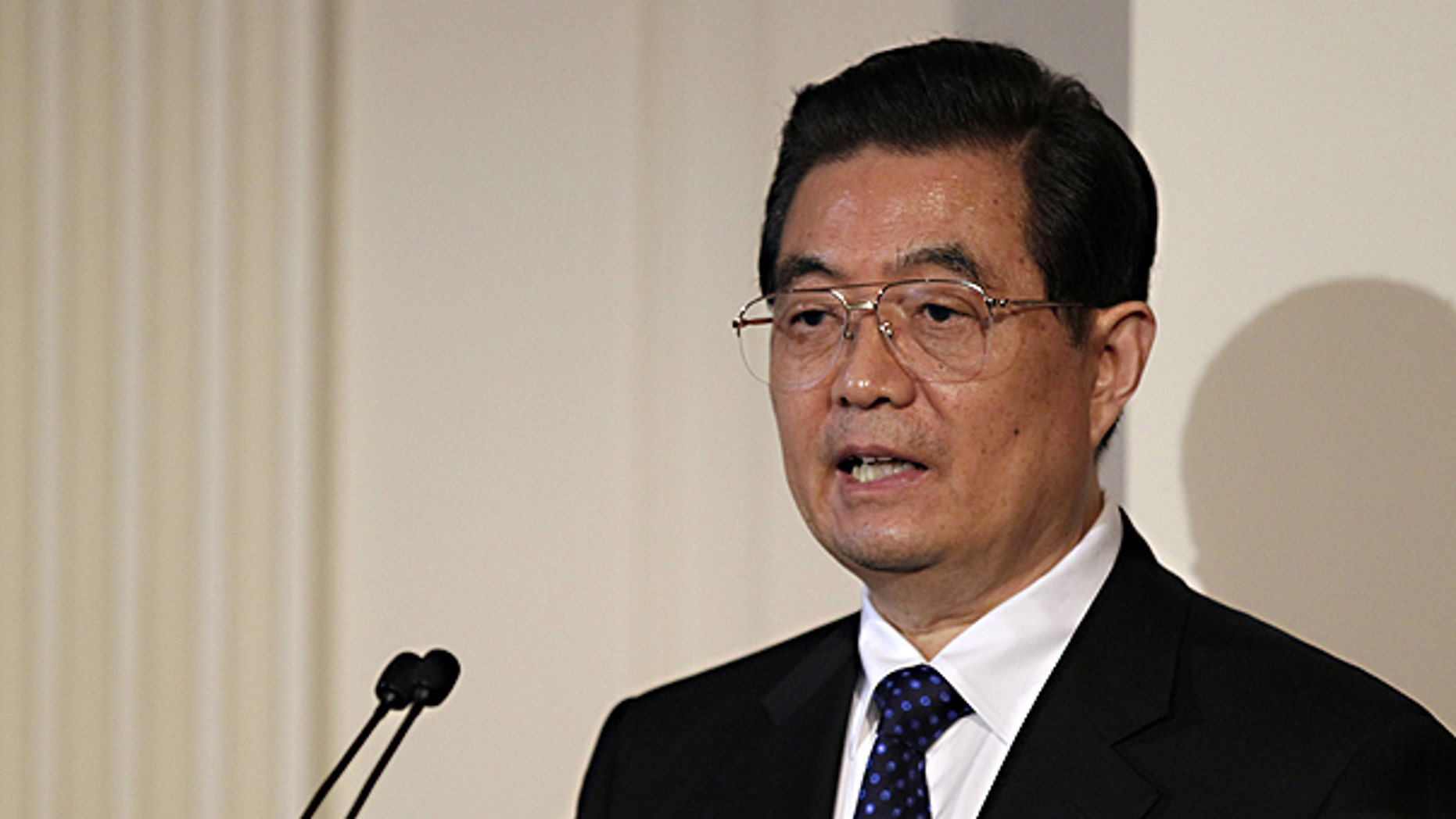 BEIJING – President Hu Jintao's recently concluded state visit to the United States was "fruitful" but the two countries need to work on increasing trust and communication, China's foreign minister said in comments published Sunday.
Foreign Minister Yang Jiechi said Hu's four-day trip last week resulted in "fruitful achievements in the cooperation of all fields." But he pointed out that social, historical and cultural differences have sometimes resulted in sensitive differences between Washington and Beijing.
Increased trust and communication is crucial to tamping down "occasional incidents, to eliminate disturbances and deal with challenges in order to continuously push forward development between the countries," Yang said in comments carried by the People's Daily newspaper.
Hu discussed a wide range of issues from global trade to human rights to climate change during his meetings with President Barack Obama and American lawmakers. All have in the past been sticking points between the two sides.
Washington is upset over the trade imbalance between the two countries and complains that Beijing keeps its currency artificially low in order to make Chinese products cheaper in the U.S. and U.S. products costlier in China. Though China agreed to purchase $45 billion in U.S. goods during Hu's four-day trip, there did not appear to be any major breakthrough on the nagging issue.
Hu pointed out during his visit that economic cooperation between the U.S. and China would "send a powerful and positive signal to the global market," Yang said.
Other topics that came up during discussion with American lawmakers were tensions on the Korean peninsula, the Iran nuclear issue, Sudan and climate change, Yang said.