China NGO considering legal action over police raid tied to work for detained women activists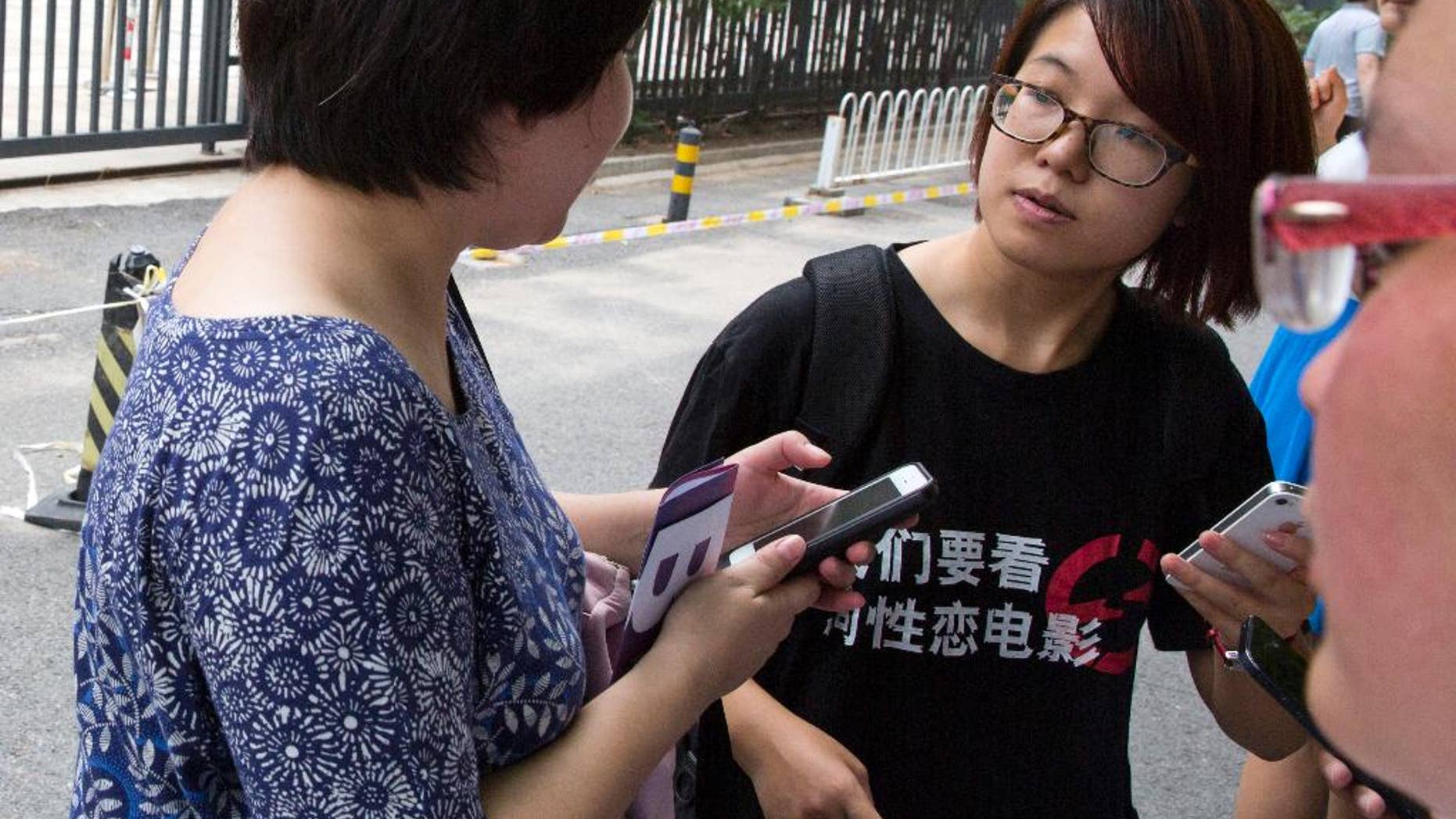 BEIJING – The head of a Chinese anti-discrimination civic group says he plans to hire lawyers to investigate a police raid on its offices and may consider taking legal action.
Lu Jun says he is seeking more information about Tuesday's pre-dawn raid on the Beijing Yirenping Center in which officers carted off computers and financial documents.
Lu told The Associated Press on Friday that the raid appeared to be tied directly to the center's campaign for the release of five women's rights activists detained ahead of International Women's Day on March 8. He said it was also part of China's sweeping crackdown against non-governmental organizations as a whole.
The center is currently under police lockdown, its advocacy on hold and its staff scattered to avoid being picked up by police.