China June trade surplus $27.13 bln, down 14.0%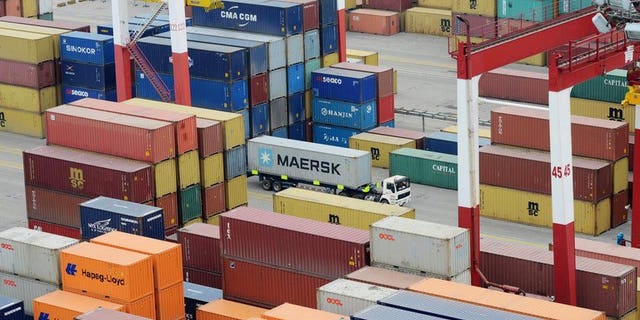 BEIJING (AFP) – China's monthly trade surplus fell 14.0 percent in June to $27.13 billion, government data showed, as imports and exports both declined.
Exports fell 3.1 percent to $174.32 billion, according to figures from Customs, while imports decreased 0.7 percent to $147.19 billion.
"Currently China's foreign trade is facing grave challenges," Customs spokesman Zheng Yuesheng told reporters.
He said "prolonged sluggish foreign demand" was the main cause, followed by rising export prices in foreign currency terms, labour costs, and a deteriorating trade environment due to rising trade disputes.
But the trade surplus for the first six months of 2013 was substantially higher than the same period last year, the statistics showed, up 58.5 percent to $107.95 billion.
First half exports rose 10.4 percent to $1.05 trillion and imports increased 6.7 percent to $944.87 billion.