Chile says it has struck deal with fishermen to end protests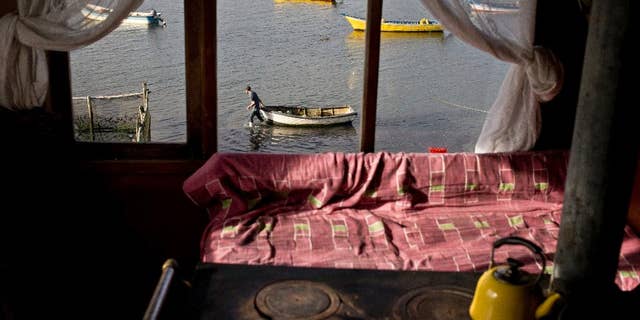 SANTIAGO, Chile – The Chilean government says it has reached a deal with small-scale fishermen who had blocked access to the Chiloe archipelago after a toxic algal bloom put their livelihoods at risk.
The government said Friday that an agreement had been struck with the last remaining group of protesting fishermen. They will get $1,000 in compensation. The government aid also extends to other non-fishing families who depend on the sea, including algae gatherers and divers.
Fishermen had been blocking the island from the mainland for days to demand more compensation from the government.
Chile's worst-ever red tide of toxic algae led the government to declare an emergency zone along the southern coast including Chiloe. The string of islands is best known for its wildlife, stilt houses and historic churches.