CEO of Berlin's troubled new airport to step down, cites speculation over his position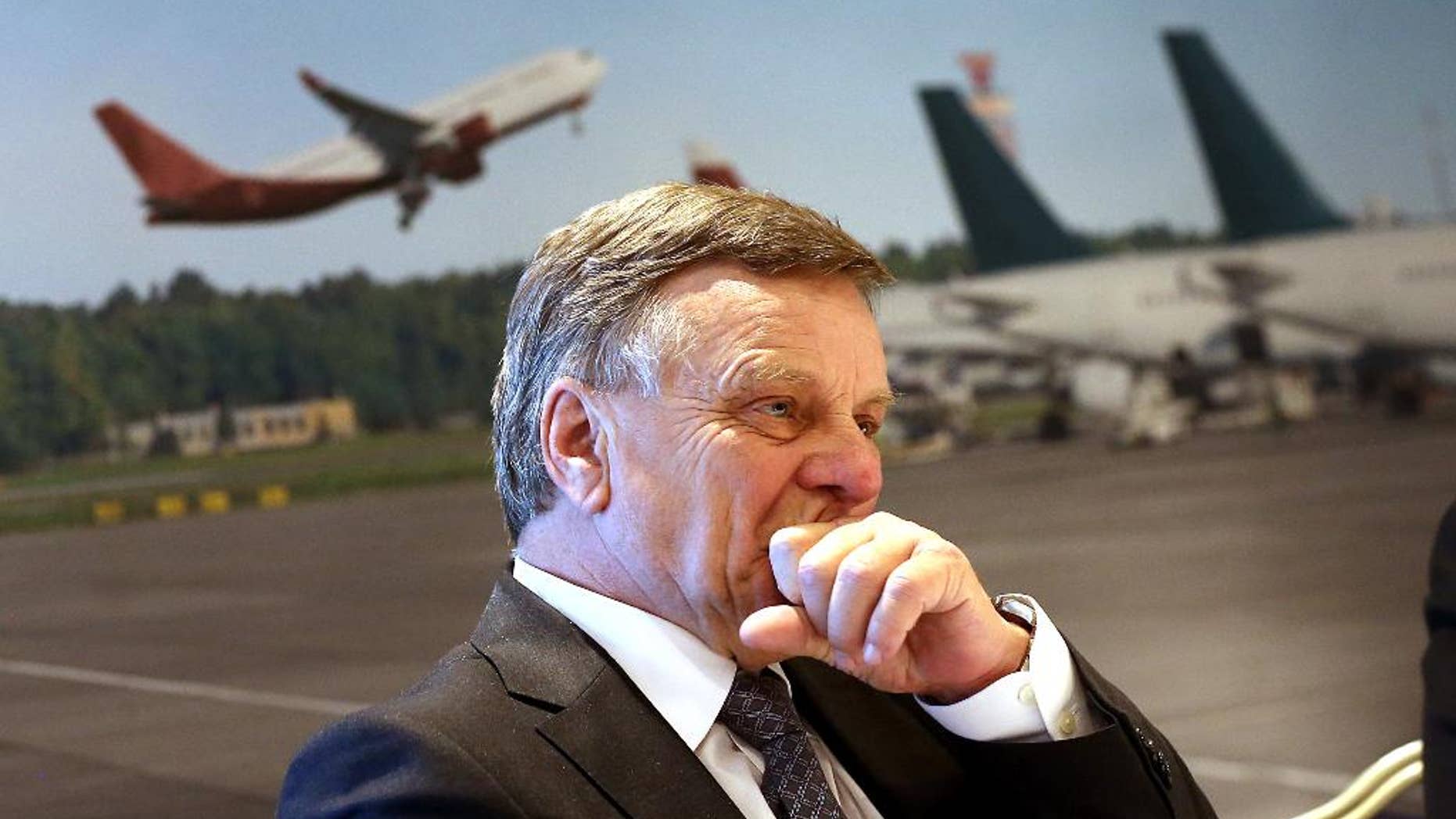 BERLIN – The chief executive of Berlin's troubled new airport has announced that he will step down, ending a two-year stint in charge of the project days after officials said it will begin operating in the second half of 2017.
An airport statement said Monday that Hartmut Mehdorn offered to stay on until a successor is found, but will step down by June 30.
Mehdorn says he found "chaos and standstill" when he took over in March 2013, but order has now been brought to the project. His decision followed recent reports of poor relations with airport directors and Mehdorn cited "speculation" about his position.
The airport was first scheduled to open in 2011, but that and three other opening dates were canceled because of technical problems.