Cape Verde World Cup appeal rejected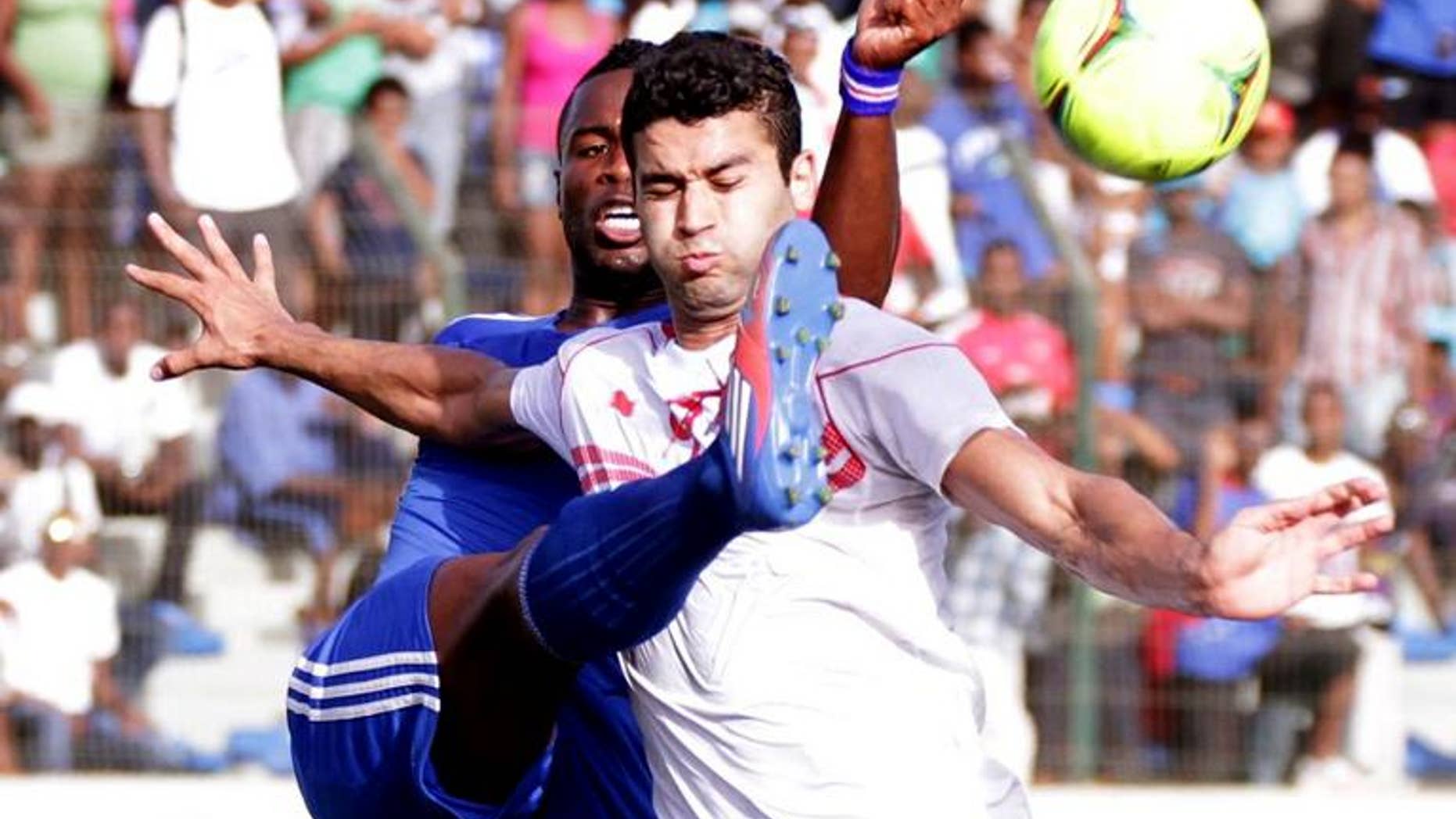 Johannesburg (AFP) – Cape Verde have lost an appeal against a decision to dock them three points after winning a World Cup qualifier in Tunisia, the Confederation of African Football said Wednesday.
The west African islands state won the group game 2-0 last month, but FIFA awarded the north Africans a 3-0 victory because Cape Verde fielded a suspended player.
Romania-based defender Fernando Varela had served only two games of a four-match ban when he started against the Tunisians.
Cape Verde argued that Varela was red carded away to Equatorial Guinea in a game later declared null and void, so the ban should not have counted.
However, a FIFA board of appeal rejected the appeal, leaving Tunisia winners of a group where three of the 12 results had to be altered due to ineligible players.
Tunisia face Cameroon on October 13 in Tunis and November 17 in Yaounde in a play-off with the overall winners qualifying for the 2014 World Cup in Brazil.