Canada to send platoon to Haiti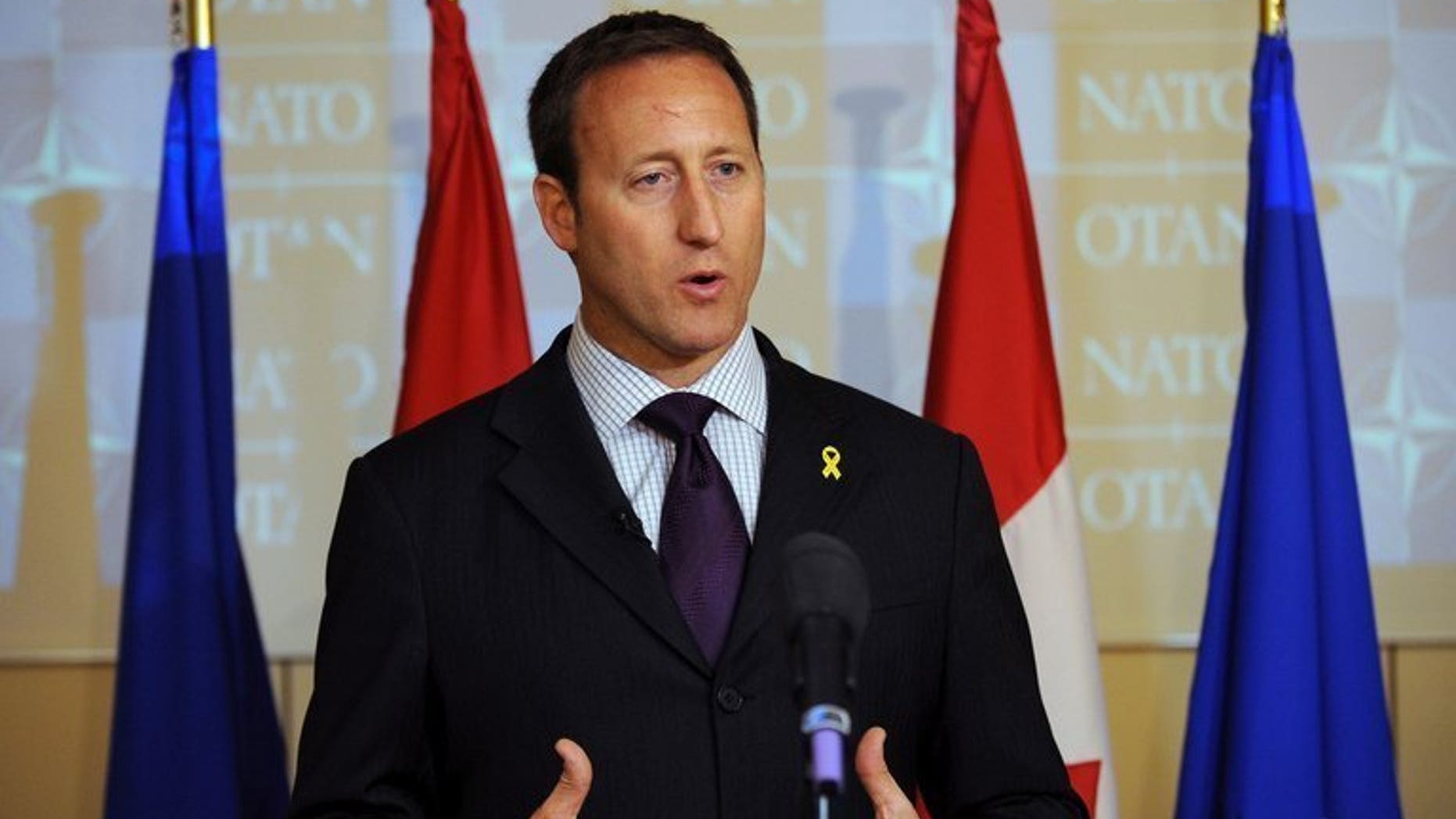 OTTAWA (AFP) – Canada will send a platoon to join Brazilian troops attempting to stabilize Haiti as the hurricane season looms, Defense Minister Peter MacKay announced Wednesday.
The Caribbean nation is facing increased violent crimes that have already claimed more than 1,000 lives in the past year and widespread hunger after a poor harvest.
The UN food agency said 1.5 million people in Haiti currently relied on food aid to survive. A further 6.7 million people in the nation of 10.2 million struggle to feed themselves on a daily basis.
The deployment of 34 soldiers from Canadian Mechanized Brigade Group as part of the United Nations Stabilization Mission in Haiti (MINUSTAH) is in addition to five Canadian soldiers and 90 policemen already on the ground.
Haiti, the poorest country in the Western Hemisphere, is still recovering from a January 2010 earthquake that killed 250,000.
Like other nations in the region, Haiti is traditionally on hurricane alert from June until November.