Canada inflation jumps 1.2% in June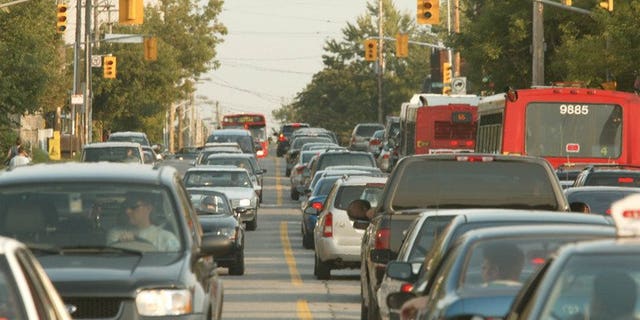 OTTAWA (AFP) – Canadian consumer prices jumped at an annual rate of 1.2 percent in June, led by higher new car and gasolines prices, the government statistical agency said Friday.
The reading marked a sharp acceleration in the inflation rate from a tame 0.7 percent rise in the consumer price index in May.
Analysts had forecast a hotter 1.3 percent rise in CPI.
On a monthly basis, CPI rose 0.3 percent in June after a 0.2 percent increase in May.
Gasoline prices were up 4.6 percent from a year ago, while buyers paid 2.0 percent more for passenger vehicles, said Statistics Canada.
Rent, natural gas, fresh vegetables and meat also cost more in the month than they had in June 2012, while mortgage interest costs as well as sugar and confectionary prices declined.