CA man who cut out his girlfriend's lung while she was alive gets life in prison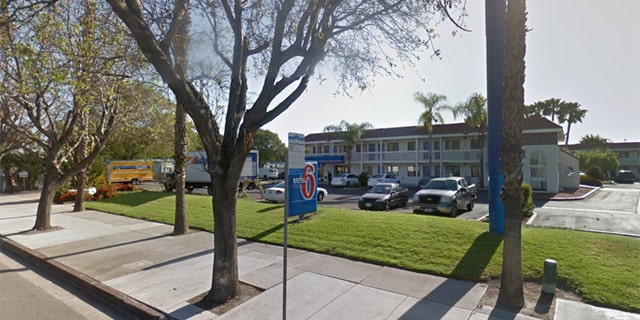 NEWYou can now listen to Fox News articles!
A 28-year-old man from Pomona, California will spend the rest of his life in prison after viciously murdering his girlfriend and cutting out her right lung while she was still alive, prosecutors said Monday.
Alexander Anthony Clever pleaded no contest to first-degree murder in July, the Los Angeles County District Attorney's Office said in a news statement.
Officials said Clever admitted to special circumstances of mayhem and torture in his plea.
On Nov. 29, 2014, Clever, his girlfriend Yvette Silva, 35, and two others checked into a motel in downtown Pomona. Clever and Silva began arguing and went into the bathroom.
After hearing what the two friends described as "muffled screaming," according to the DA's news release, the two others attempted to intervene in the couple's argument.
The friends found Clever holding his unconscious girlfriend in a chokehold. They tried to free Silva, but ended up leaving to get help.
When the police finally arrived they discovered Silva in the shower with her heart and right lung removed. The prosecutor's report revealed that Silva's lung was removed while she was still alive.
Clever was arrested outside of his home. Police found a knife on him that later tested with DNA matching Silva, according to the district attorney's office.
Like us on Facebook
Follow us on Twitter & Instagram