Buddhist monk accused of slashing tires after accidentally squashing insect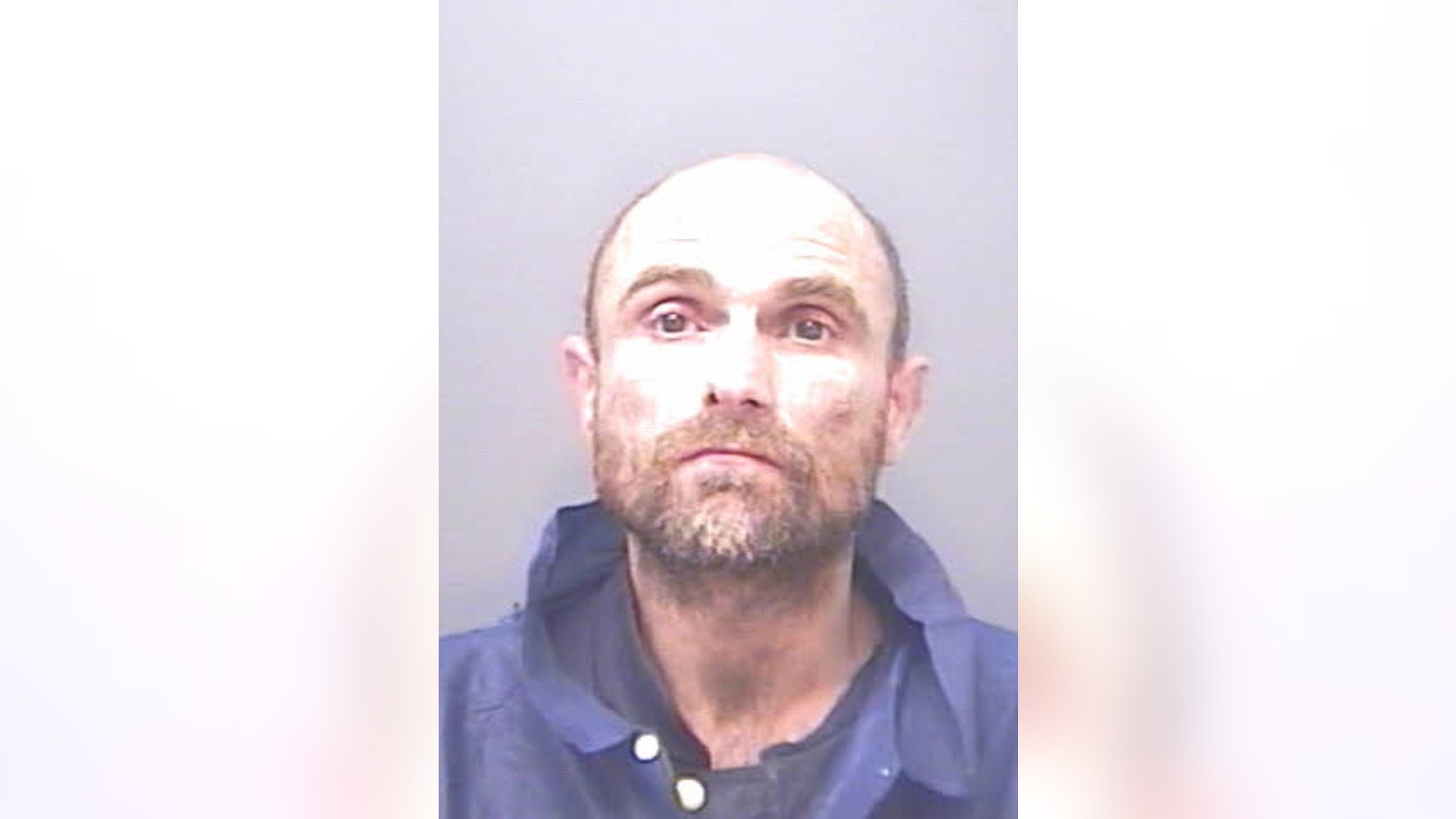 A Buddhist monk dubbed the "Pocklington Piercer" was so upset after accidentally stepping on an insect that he slashed the tires of 162 cars in a British town, a court heard Wednesday.
Julian Glew, 45, told authorities that during the September incidents in Pocklington, he was living in the woods and taking out his frustration on society "without hurting people," The Yorkshire Post reports.
"It was an insect which appears to have upset him; he was not in a good way and on three evenings he has gone out and randomly slashed tires," said his lawyer, Joanna Markham.
Glew pleaded guilty to the damage at an earlier hearing and will be jailed for 11 weeks, according to the newspaper.
Glew's explanation of the slashings was described as "drivel" by Detective Sgt John Burrell of Humberside Police.
"I don't think adherents of Buddhism would share the view that it was OK to inconvenience hundreds of people on account of an accident," Burrell added.