British sailor dies in round-the-world yacht race after swept overboard in rough seas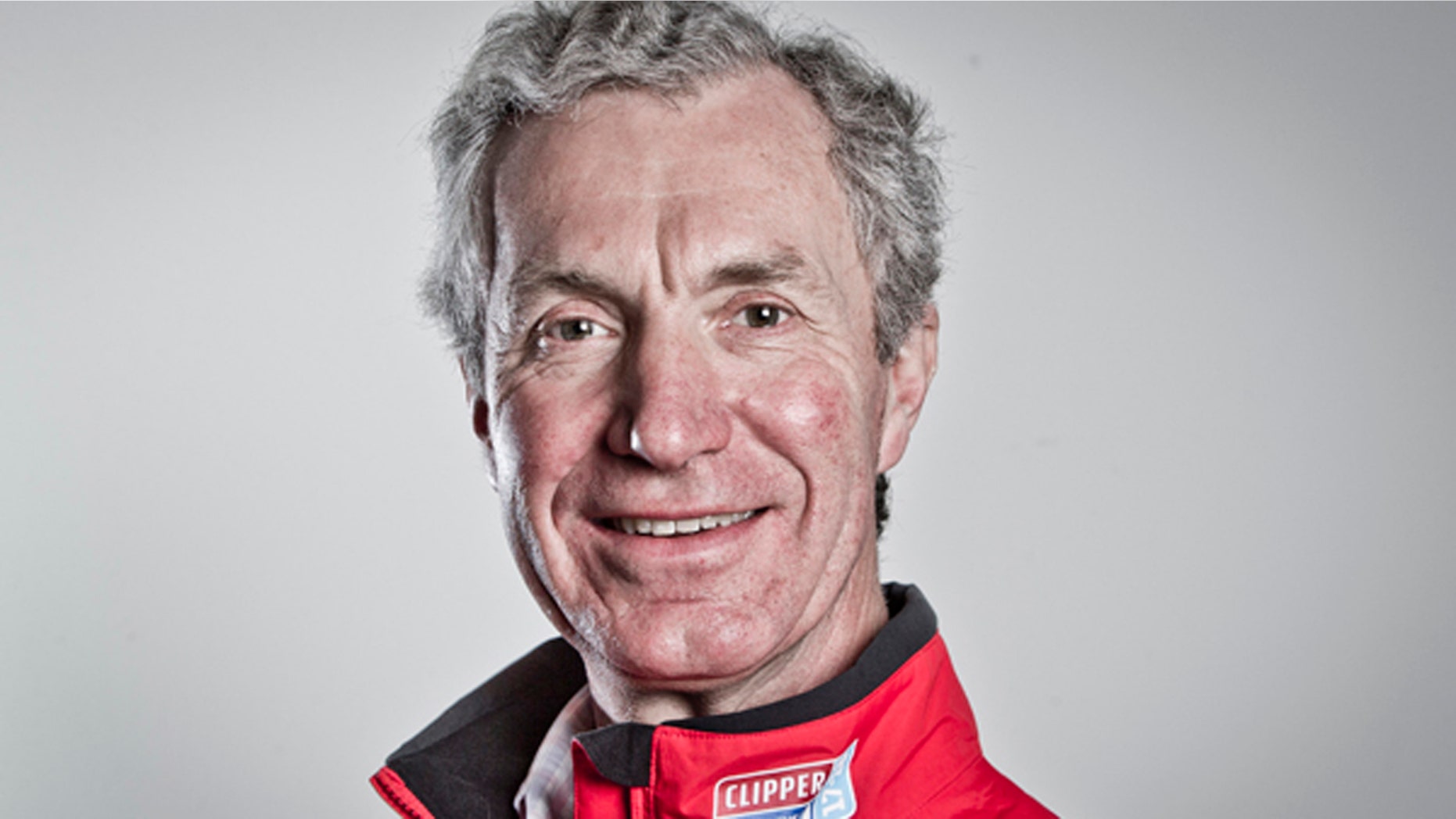 A British sailor in one of the world's toughest yacht races died Saturday after he was swept overboard in rough seas, officials said.
Simon Speirs, 60, was sailing for Great Britain in the Clipper Round the World Race from South Africa to Australia when he was washed overboard into the Southern Ocean, race organizers said in a statement.
Despite being clipped onto the 70-foot yacht with a safety tether, Speirs fell into the water while wearing a lifejacket into the rough seas.
His teammates managed to pull Speirs back on to the boat in 36 minutes and tried to revive him, but were unsuccessful.
"The cause of death is unconfirmed at this time but thought to be by drowning," race organizers said.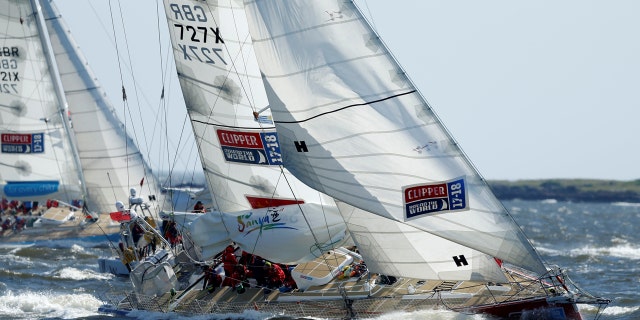 The 60-year-old was given a sea burial Sunday by his Skipper Andy Burns and crew.
"As requested by Simon's family, who were fully aware and came together to follow it at the same time back home, it was a Christian service, and the rest of the Clipper Race fleet also joined them in solidarity as it was carried out," organizers said.
The deadly incident occurred on Day 18 in Race 3 of the 13 stage Clipper Race. The yacht, which was in sixth place at the time of the incident, has about 1,500 miles to go until reaching Australia.
Speirs, from Bristol, had over 40 years' experience, a Coastal Skipper license, and had been a member of the crew on the Yankee 3 yacht since the start of the race in the U.K. on Aug. 20. He is also the third British resident to die competing in the event in the last two years, SkyNews reported.
Last year, London company director Sarah Young, 40, died during the race after falling overboard while sailing from China to Seattle. In 2015, 49-year-old Andrew Ashman died after being hit by a rope while competing in the event.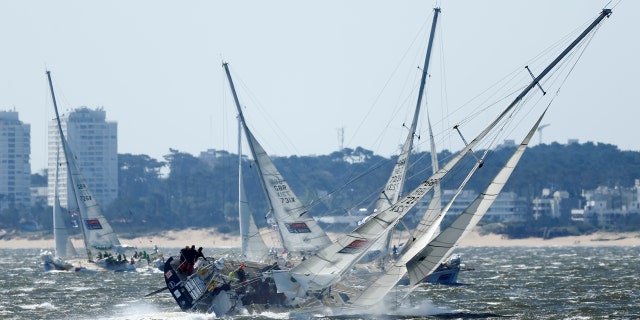 The year-long event costs about $64,000 to enter and was created by sailing legend Sir Robin Knox-Johnston, the first person to sail solo non-stop around the world.
Clipper Ventures said an investigation is now underway to figure out what happened.
"A full investigation will now be carried out, as is standard practice, into the full details of the incident, including the reasons his safety tether did not keep him on board, in cooperation with the appropriate authorities," the organizer said.