British public borrowing falls in August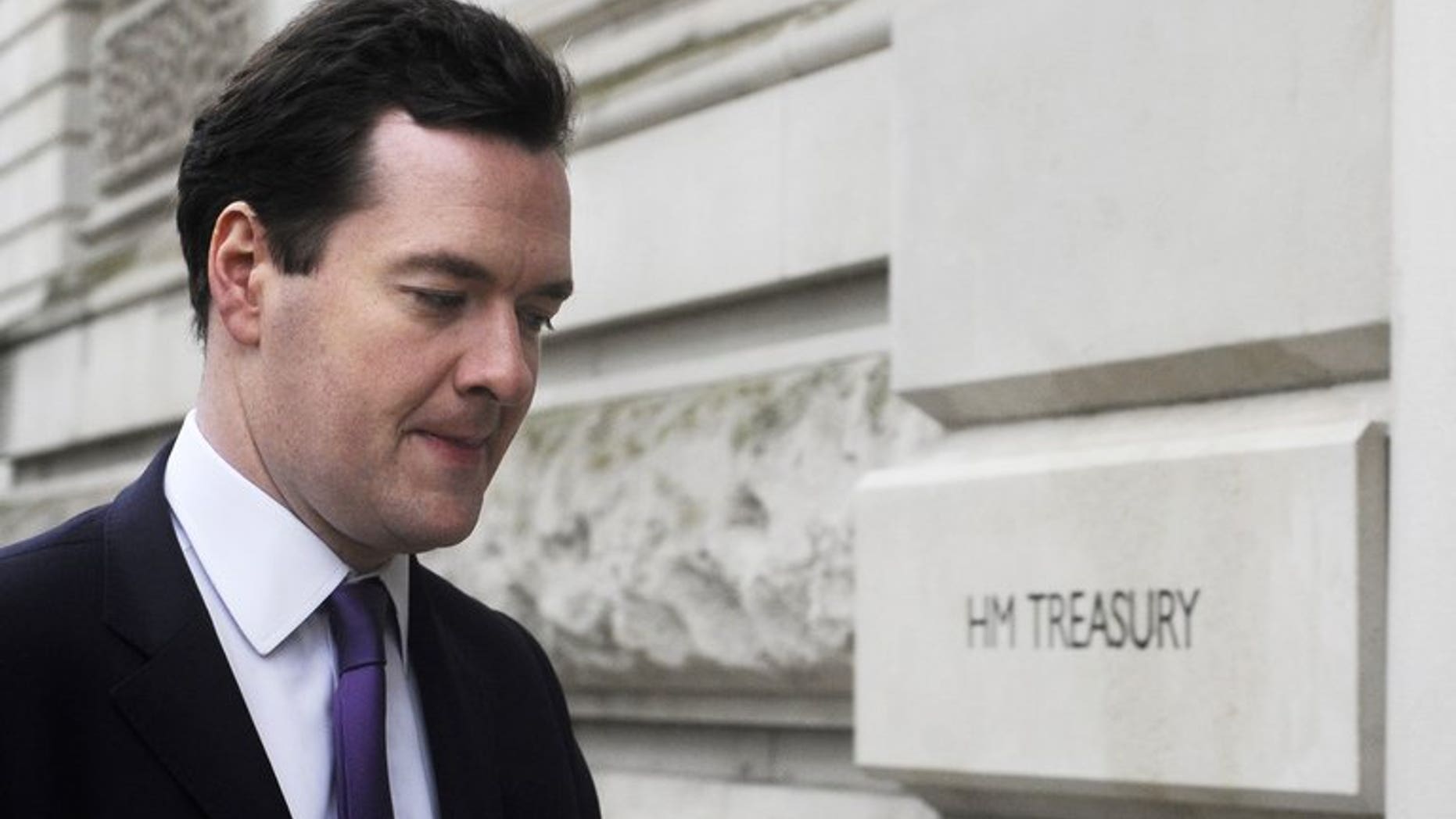 LONDON (AFP) – State borrowing sank last month on lower public spending and high tax receipts, official data showed on Friday, boosting the government's attempt to slash Britain's huge deficit.
Public sector net borrowing, a measure of the public deficit, dropped to ??13.2 billion ($21.2 billion, 15.6 billion euros) in August, the Office for National Statistics (ONS) said in a statement.
The coalition government's net borrowing had stood at ??14.4 billion in August 2012.
Market expectations had been for a smaller drop last month to ??13.5 billion, according to analysts polled by Dow Jones Newswires.
Government tax receipts increased 1.4 percent to ??41.2 billion in August, while government spending fell 2.2 percent to ??51.3 billion.
The ONS also said the government borrowed less than expected in the year to March. It borrowed ??115.7 billion in 2012-2013 rather than the previous estimate of ??116.5 billion, noted the statistics office.
The government's Office for Budget Responsibility (OBR) fiscal watchdog forecasts that borrowing in the current 2013-2014 financial year will climb to about ??120 billion.