British judge to hold secret hearing to assess evidence about poisoned Russian agent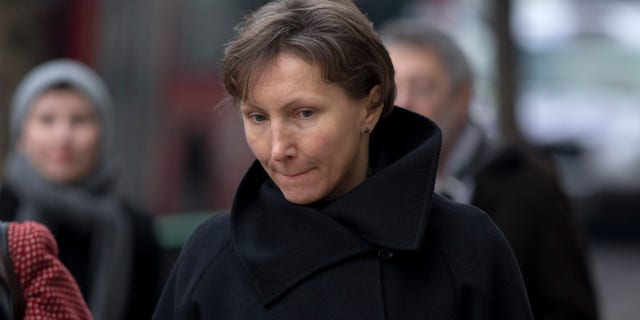 NEWYou can now listen to Fox News articles!
LONDON – A British judge says he will hold a secret hearing to assess whether some evidence about the death of former Russian agent Alexander Litvinenko should be kept from the public.
Litvinenko died in London in November 2006 after drinking tea laced with the radioactive isotope polonium-210. His family says he was working for Britain's intelligence services, and believes the Russian state was behind his death.
Judge Robert Owen is due to oversee a coroner's inquest, held to determine the facts about violent or unexplained deaths.
Britain's government wants some evidence kept secret for security reasons.
Owen said Wednesday he would examine that evidence behind closed doors, but promised to give the government request the "most stringent and critical examination." He said he could make the evidence public in the future.