Britain 'faces decade of bad weather'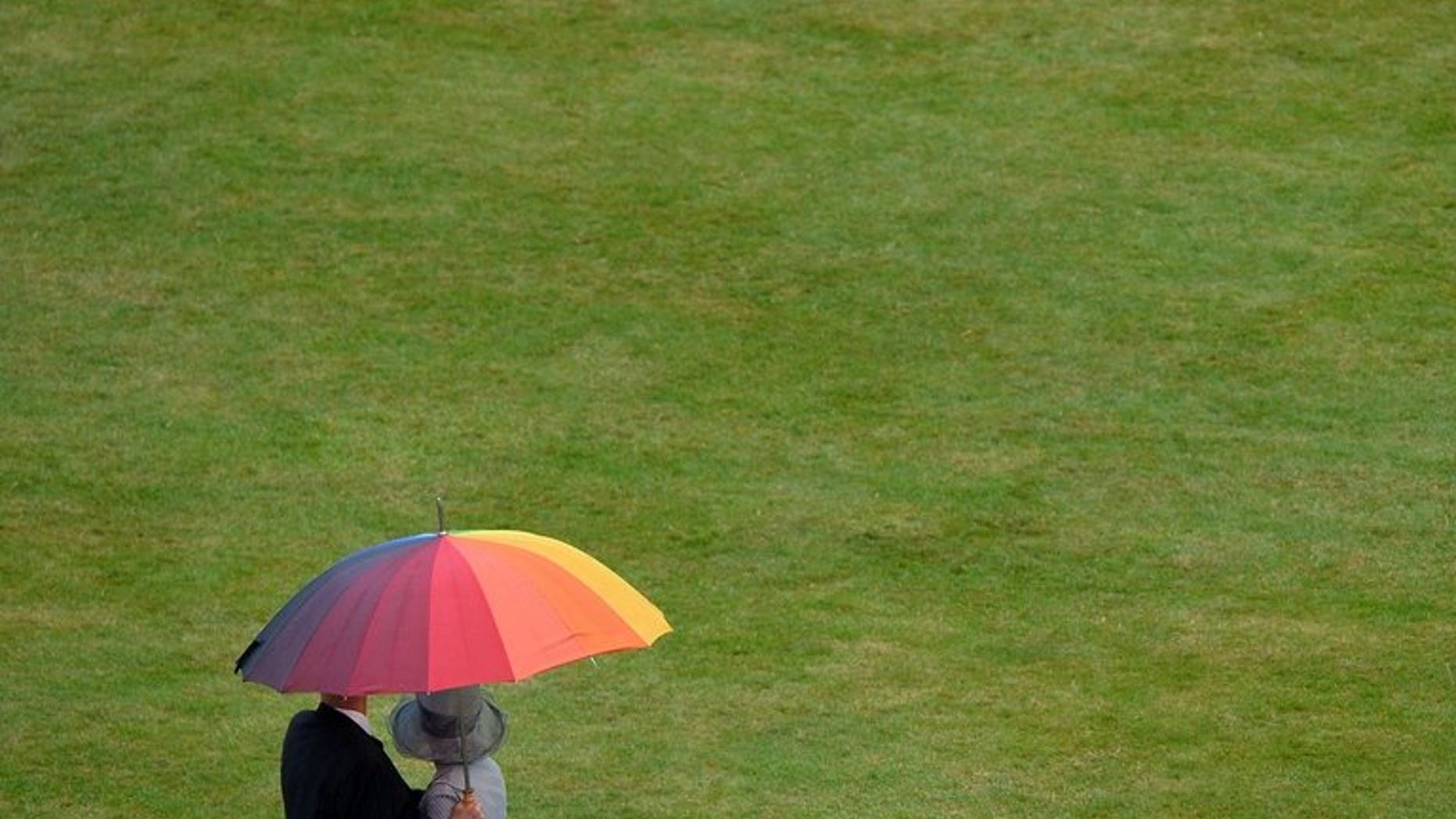 Britain was set to enjoy its hottest day of the year so far on Wednesday but woke up to the gloomy news that it could be in the middle of a decade-long bad weather cycle.
Weather and climate experts who met on Tuesday to discuss Europe's run of unusually wet and cold conditions were told the cause could be Atlantic currents that move in cycles of 10 years or more.
Climate change may also be a factor, scientists at the meeting said.
"The workshop heard new evidence from the University of Reading suggesting that long-term Atlantic currents may be playing an important role," a statement from national weather service the Met Office said.
"These are understood to operate on cycles of a decade or more, which suggests that we may see their influence on our summers for a few more years to come."
The currents could be influencing the position of the jet stream, a ribbon of very strong winds over the Atlantic which in turn affects weather patterns in Britain and its European neighbours.
But the bad weather might also be affected by declining Arctic ice, solar variations and long-term ocean cycles, the Met Office said.
The Met Office sought to soften the blow by adding: "It doesn't rule out the possibility of decent summers over the next few years."
Stormy weather has hit countries across Europe in 2013, with Germany and other central European countries deluged by floods that have left at least 19 people dead.
Tuesday's meeting, which included academics from several top universities, was called to discuss cold and wet weather since the winter of 2010-11, but heard that six of the last seven British summers have seen above average rainfall.
Stephen Belcher of the Met Office, who chaired the meeting, added: "There is some research to say some parts of the natural system load the dice to influence certain states of the jet stream, but this loading may be further amplified by climate change."
Wednesday was forecast to reach highs of 26 or 27 degrees celsius, according to forecasters MeteoGroup, which would make it the hottest day so far of a damp 2013.