Brazil police guilty in 1992 prison massacre jailed for life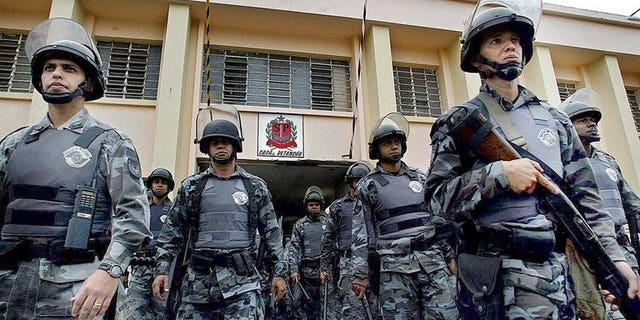 SAO PAULO, Sao Paulo (State) (AFP) – Twenty-five police officers were sentenced to life in prison on Saturday for their role in the 1992 Carandiru prison massacre that left 111 prisoners dead.
Each officer was sentenced to 624 years in prison for using deadly force to quell a fight among inmates. The court found the officers guilty of killing 52 prisoners.