Brazil may go to UN over US 'industrial espionage'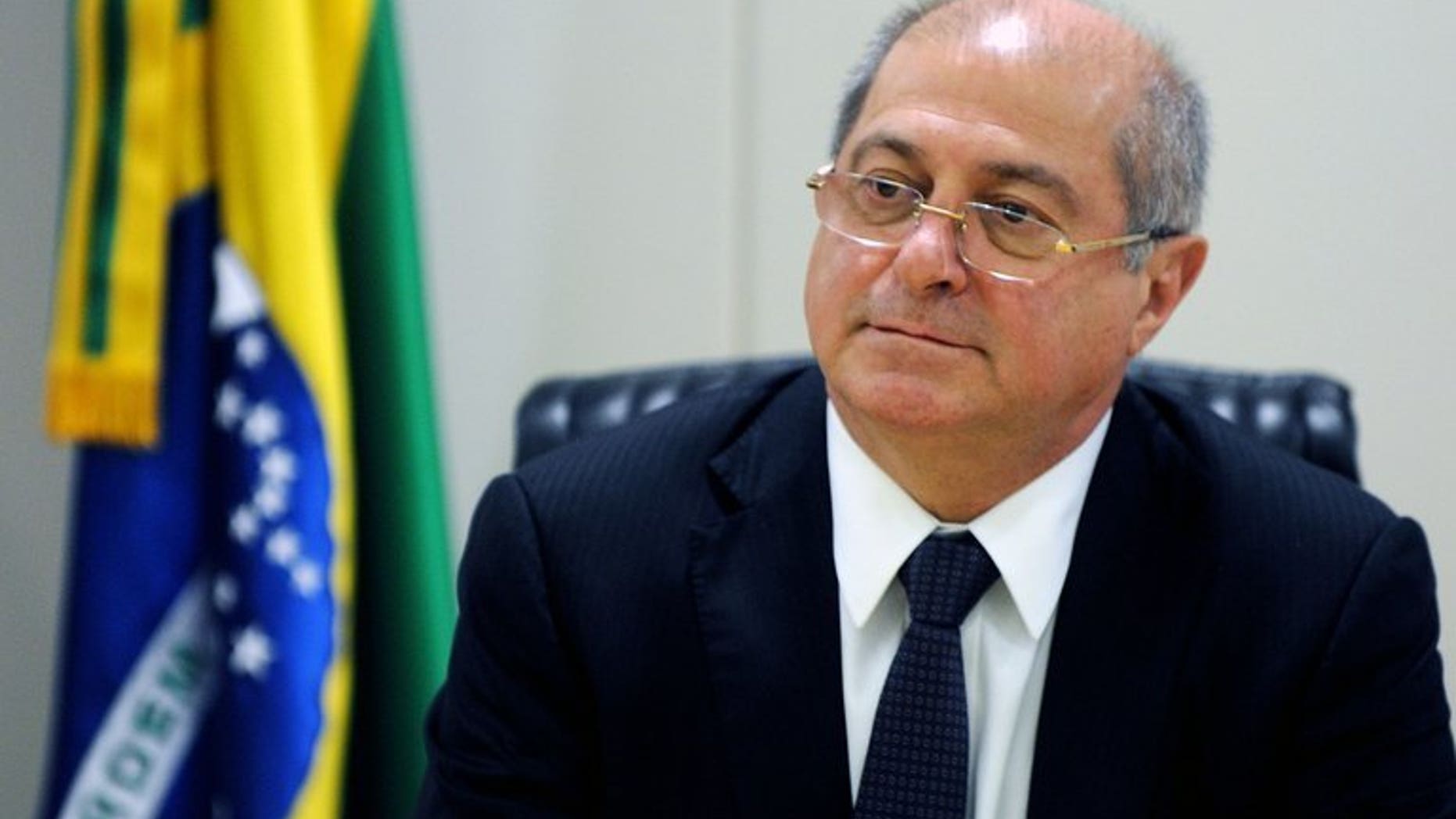 BRASILIA (AFP) – Brazil said Wednesday that it may go to the United Nations over US spying, which it said was not only used to combat terrorism, but also for industrial espionage.
"We are not satisfied with the explanations presented" by US Secretary of State John Kerry during a visit Tuesday, Communications Minister Paulo Bernardo told a congressional panel.
"Consequently, we will bring the case to international organizations, probably the United Nations."
American officials have defended the espionage programs as entirely lawful measures that have helped foil dozens of terror attacks globally.
But Bernardo voiced skepticism, saying the programs were not "just to combat terrorism. They (also) involved industrial, trade and diplomatic espionage."
Kerry met with Brazil's President Dilma Rousseff and other top officials and sought to reassure them after media reports of widespread US spying based on documents leaked by the rogue intelligence contractor Edward Snowden.
The top US diplomat said Brazil was "owed answers with respect to those questions and will get them."
Kerry suggested that electronic snooping by the National Security Agency (NSA), whom Snowden had worked for, aimed to provide "security, not just for Americans, but for Brazilians and the people of the world."
Last month, the daily Globo, citing documents provided by Snowden, reported that Washington eavesdropped on Brazilians' phone calls and Internet communications.
It also said Washington maintained an intelligence base in Brasilia, part of a network of 16 such stations operated by the NSA around the world to intercept foreign satellite transmissions.
Bernardo dismissed claims by US officials that the NSA is only collecting metadata -- logs of phone numbers called and the duration of such calls -- and not listening in.
Washington's biggest spy agency, he said, is conducting a "much deeper surveillance."