Border Agents In Texas Find Abandoned Backpacks With $650,000 Cash, Cocaine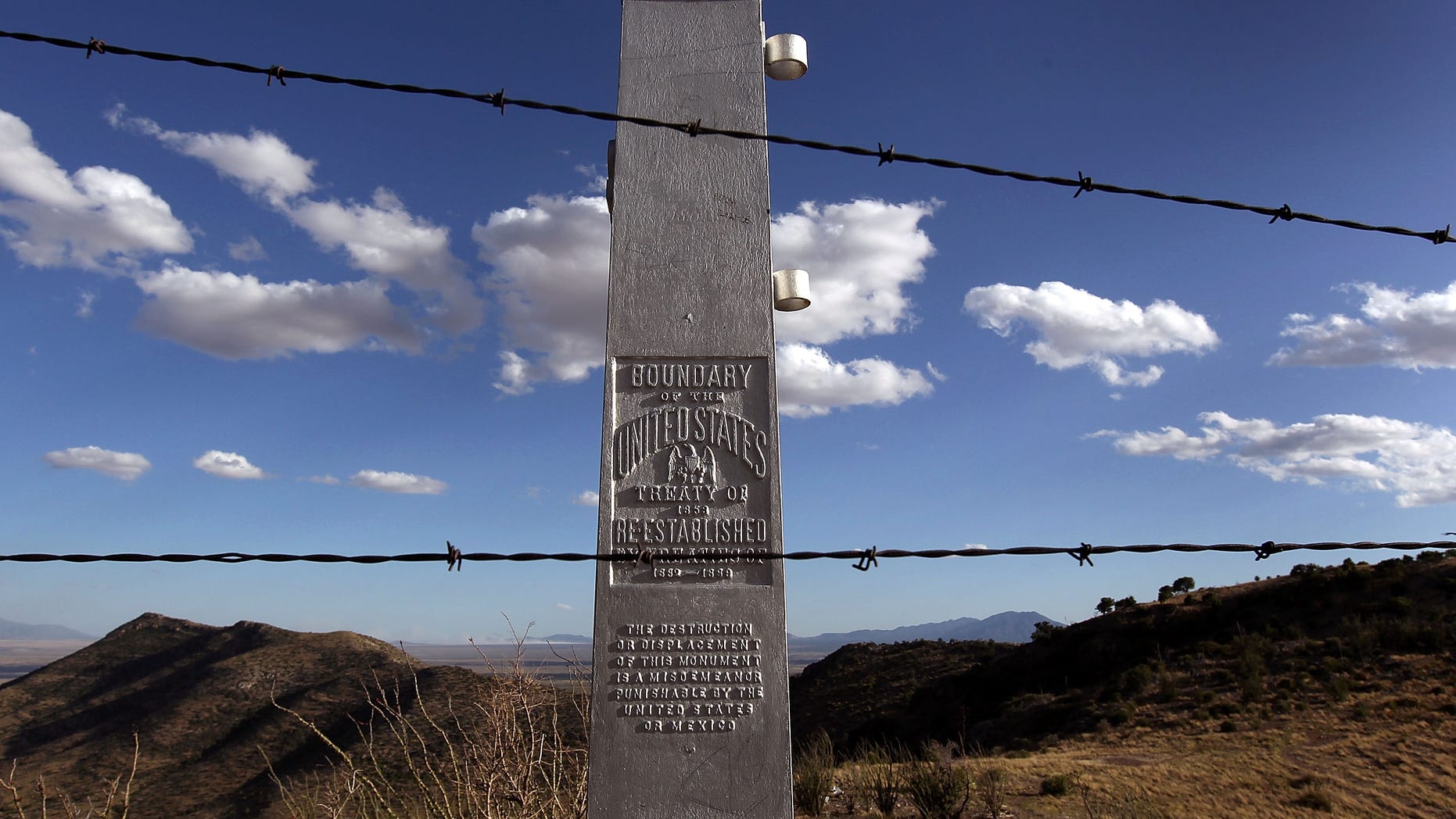 San Antonio, Texas – U.S. Border Patrol agents monitoring the Rio Grande Valley found four abandoned backpacks containing more than $650,000 in cash and a kilogram of cocaine.
According to the San Antonio Express-News, the agents found the backpacks Monday in Sullivan City, about 25 miles west of McAllen, while tracking a trail of footprints they believe were left by undocumented migrants who crossed the U.S.-Mexico border.
"The backpacks contained a mixture of U.S. dollars and Mexican pesos as well as 1.2 kilograms of powdered and crack cocaine," Border Patrol said in a statement.
The estimated amount of the cocaine was nearly $90,000.
According to the news agency, border agents also found 20 pounds of .50 caliber ammunition including 10 armor-piercing incendiary tracers in Rio Grande City, about 20 miles west of Sullivan City. The two incidents were unrelated.
Follow us on twitter.com/foxnewslatino
Like us at facebook.com/foxnewslatino