Body of missing spring breaker from Texas is ID'd by parents in Mexico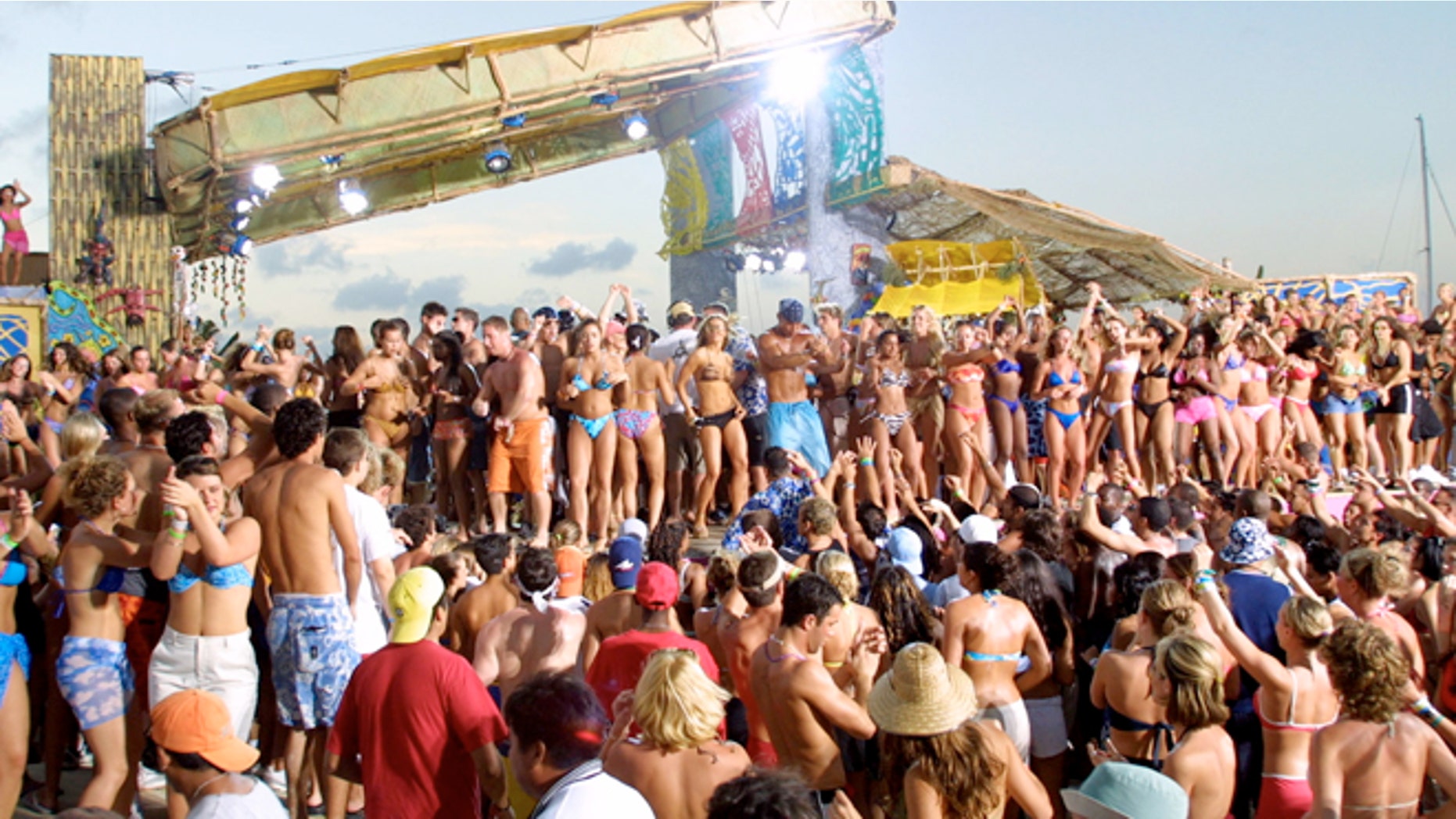 Spring Break ended in tragedy for Texas teenager, whose body was found Wednesday in Matamoros across from the Rio Grande.
Justin Kirby Walker, who was 18, was identified by his parents, who traveled there Thursday after learning that body that seemed to be that of their missing son had been found.
Walker, who went to South Padre Island, a popular Spring Break destination, last was seen on Saturday leaving the Ultimate Music Fest at a water park there.
Omar Lucio, the sheriff of Cameron County in Texas, said the cause of death is believed to be drowning, according to the Brownsville Herald. Lucio said that no bruises were on the body.
According to "El Mañana," a Matamoros newspaper, an autopsy revealed the teen had traces of methamphetamine in his system.
Lucio was quoted in published reports as saying that Walker's body was found near a beach in Mexico that was not well known.
"A lot of people are not aware, are not familiar with it," Lucio said. "And is not far from where the jetties are, as far as that goes, and it's still the Gulf of Mexico."
Mexican consulate officials had accompanied Walker's parents to a Matamoros mortuary, the Herald reported.
The teenager's body is believed to have been in the water for as long as four days, the Herald reported.
John and Debra Walker released a statement expressing disbelief over what happened to their son. The statement was posted on KRGV.com, a local Texas ABC News affiliate website.
"Thanks for the wonderful support of the community and the Cameron county park rangers and other law enforcement agencies. Justin is in God's hands now. We just can't wrap our heads around this. We are broken."
Like us on Facebook