Blasts at one of Buddhism's holiest sites in India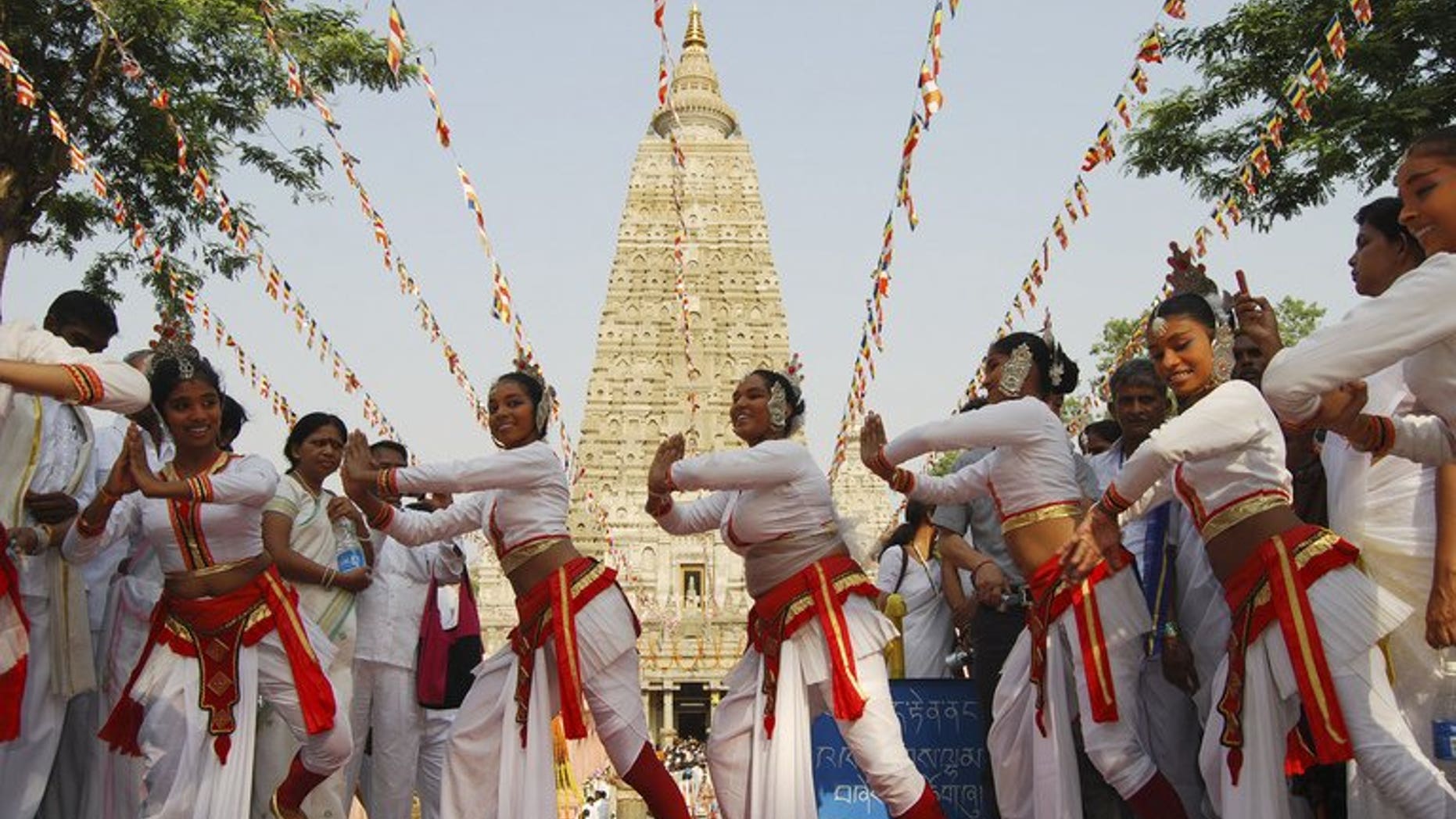 PATNA, India (AFP) – Indian police reported multiple low-intensity blasts at the Bodh Gaya Buddhist temple complex on Sunday, saying two people had been wounded but the temple was safe.
Buddhists from all over the world visit the site in eastern Bihar state as it is believed to contain the tree under which the Buddha reached enlightenment.
"The holy bodhi tree is safe and there is no damage to it," Bihar police chief Abhayanand told AFP while confirming the blasts and injuries.
Witnesses and police officials reported between four and eight explosions, with two monks believed to be the injured victims.
District police official N.H. Khan told AFP that "additional security forces were deployed" while the NDTV channel reported that another unexploded device had been discovered.
The Bodh Gaya complex, 11O kilometres (68 miles) south of the state capital Patna, was named a UNESCO World Heritage Site in 2002.
It houses the holy bodhi tree as well as the giant Mahabodhi statue of Buddha, and multiple shrines marking the places where he is believed to have spent time after his enlightenment.
After his meditations beneath the tree, Buddha is said to have devoted the rest of his life to teaching and he founded an order of monks before dying aged 80.