Blast kills more than 25 in Pakistan's Peshawar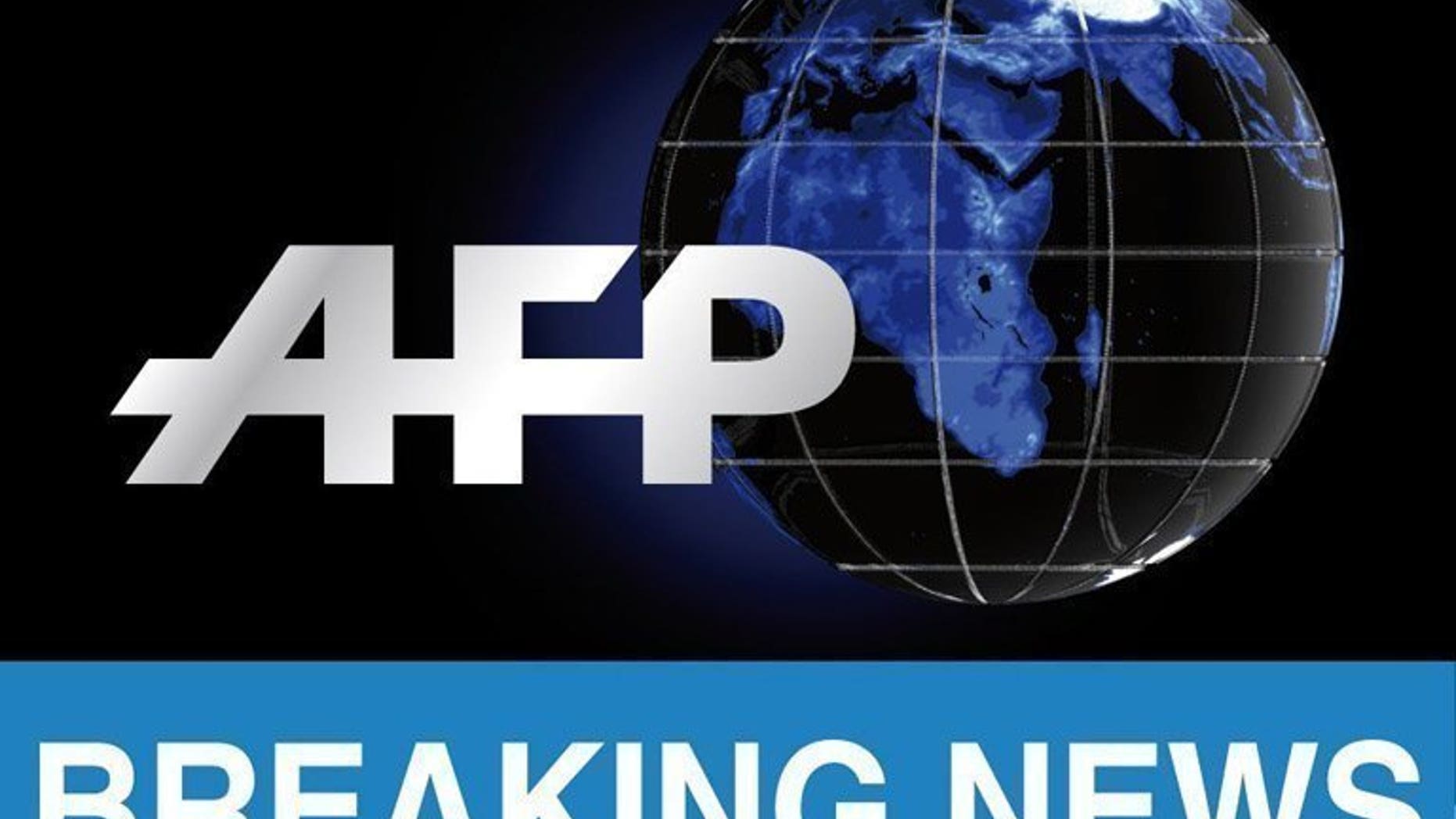 Peshawar (Pakistan) (AFP) – A bomb explosion on Sunday killed more than 25 people in Pakistan's northwestern city of Peshawar, police and hospital officials said.
The blast took place in the busy Kissa Khwani market in Peshawar -- gateway to the troubled tribal regions which are infested with Taliban and Al-Qaeda linked militants.
"The blast killed more than 25 people," senior local police official, Tariq Ismail Karak, told AFP.
Another police official, Gul Nawaz, who also confirmed the blast, said it took place immediately after a car stopped in the market.