Baby delivered after pregnant mother shot dead with crossbow in her home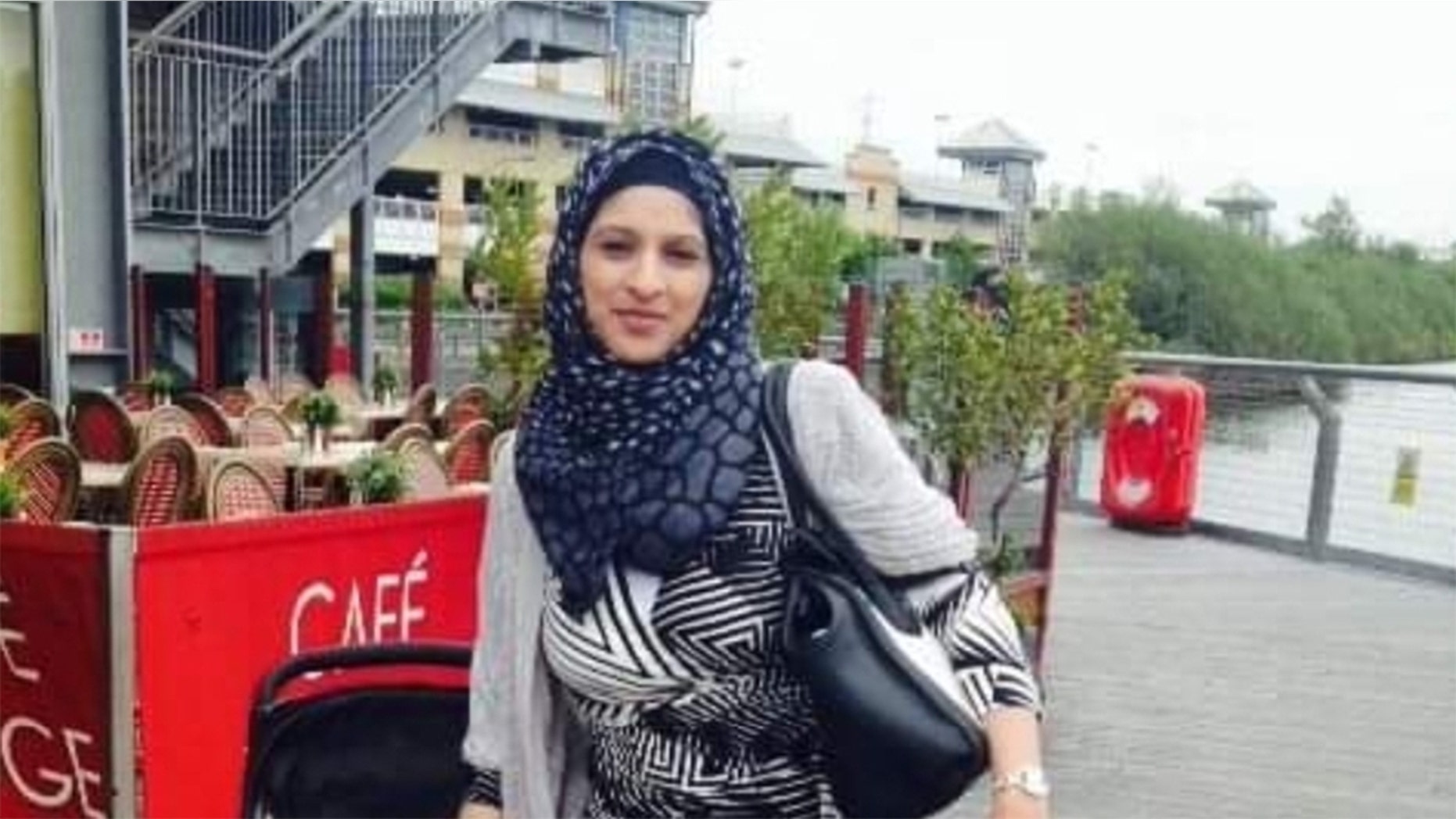 A pregnant woman reportedly shot with a crossbow in front of her five other children managed to have her premature baby boy safely delivered via an emergency procedure before she died Monday.
Devi Unmathallegadoo, 35, was eight-months pregnant when she was wounded in the abdomen during the attack at her home in London, the Metropolitan Police force said. She later died at a local hospital, where medics delivered her son. She was known to neighbors as Sana Muhammad, having changed her name after she got married, Sky News reported.
Police arrested Ramanodge Unmathallegadoo, 50, who they say was known to the victim, though it wasn't immediately clear how. He appeared in a London court Tuesday and was charged with murder. He is slated to appear at the Old Bailey on Thursday.
DAVID SCHWIMMER LOOKALIKE ARRESTED ON SUSPICION OF THEFT, POLICE SAY
Unmathallegadoo's husband, Imtiaz Muhammad, told the Evening Standard his wife was shot in front of her children, who ranged in age from 1 to 17. He said he found the killer hiding in their shed with a crossbow.
"I can't help thinking she took my arrow," Muhammad told the Evening Standard. "Maybe it should have hit me."
Unmathallegadoo's newborn son was said to be in a "stable condition in a critical care unit," the BBC reported.
UK FAR-RIGHT COUPLE WITH NEO-NAZI VIEWS WHO NAMED SON AFTER HITLER CONVICTED
A GoFundMe has been set up for the mother's family.
The Associated Press contributed to this report.