Australia police raid home of bitcoin founder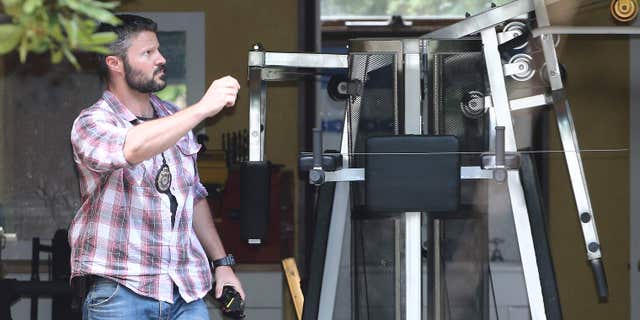 NEWYou can now listen to Fox News articles!
SYDNEY – Australian police raided the Sydney home and business premises of a man that technology news sites have claimed is the founder of virtual currency bitcoin.
A statement from the Australian Federal Police on Wednesday said the searches were related to a tax investigation not recent media reports on the virtual currency.
Federal officers and tax officials refused to answer questions as they left the house in a Sydney suburb hauling two black roller suitcases.
Technology publications Wired and Gizmodo published reports this week identifying an Australian businessman as bitcoin's likely inventor.
Since bitcoin's birth in 2009, the currency's creator has remained a mystery.
In March last year, American Dorian Prentice Satoshi Nakamoto denied he was the inventor after Newsweek published a 4,500-word cover story linking the currency to him.