As North Korea and South Korea prepare for talks, locals are cautiously optimistic
SEOUL, South Korea – Talks aimed at thawing the frigid relations between North and South Korea are set to start in a few hours.
The first formal high-level talks in over two years will be held in Panmunjom, on the demilitarized zone between the two countries.
Primarily aimed at discussing North Korea's participation in next month's winter Olympics in South Korea, Seoul is hoping the talks go beyond that.
"…We expect the discussion to focus on the mutual interest of improving North-South relations," said Baik Tae-Hyun of the South Korean Unification Ministry.
Clearly, Kim Jong Un does, too.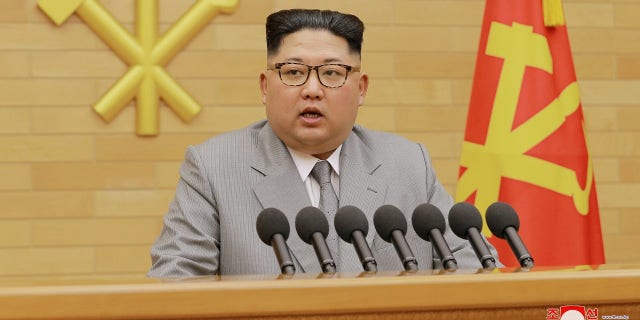 Ever since his New Year's message, the combative leader of the Hermit Kingdom has been talking up warmer ties with the South while keeping his nuclear arsenal trained on the U.S.
Some fear the North is trying to drive a wedge between South Korea and the US. Or that a dovish Seoul could give away too much.
Still, the U.S. did delay U.S.-South Korean joint military exercises until after the Olympics, as requested by the South.
And President Trump's recent references to the talks have been generally positive.
"The South Koreans opening this channel could have positive side effects that would make it easier for Americans to talk to North Koreans at a senior level," leading Seoul-based Korea expert John DeLury told Fox News.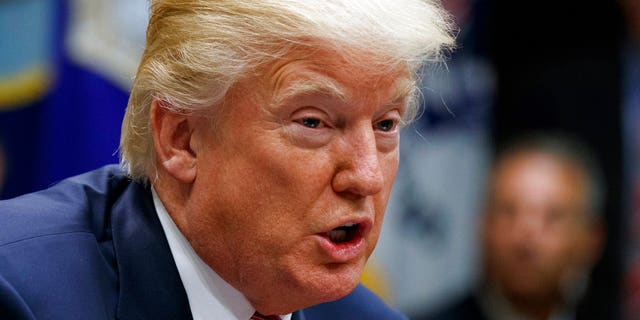 Washington's caveat for U.S.-North Korea talks is a pause in nuclear and missile testing by the North. After a very nervous 2017, the residents in Seoul are merely wishing for more talk, and less provocative action in the region.
"I believe any kind of communication is good," one local told Fox News. "And, as I understand it, President Trump is behind this as well."
Many in South Korea are torn. They want peace with their feisty neighbor – but don't want to unsettle Uncle Sam.
But they are trying to be optimistic.
"I'm very hopeful," another resident said. "It is a chance to communicate."