As Mideast talks stumble, Israel advances on settlement housing in east Jerusalem, group says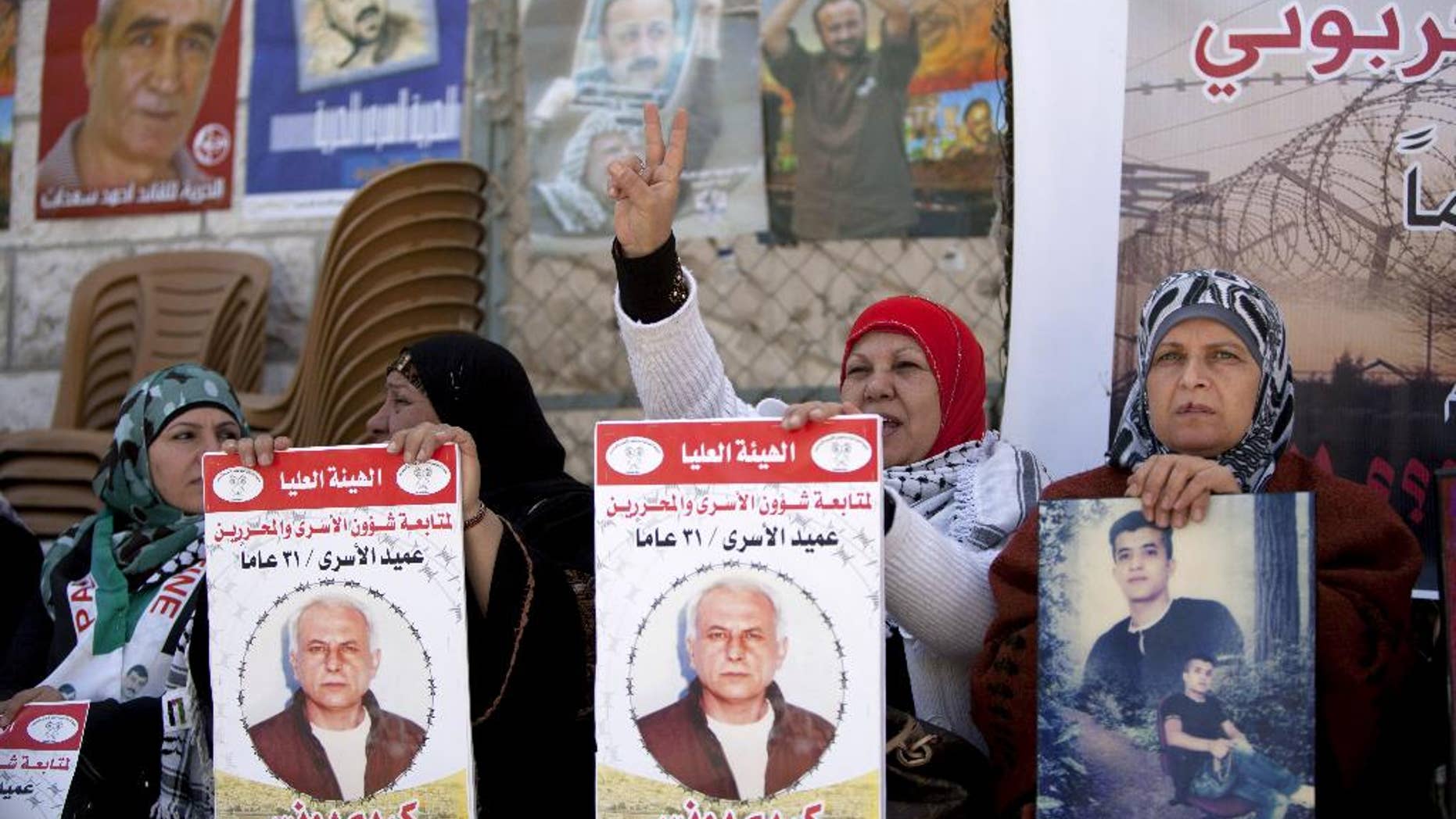 JERUSALEM – A settlement watchdog group says Israel is pushing forward with plans to build more than 700 homes in a Jewish enclave of east Jerusalem.
The move could present another obstacle in the deeply troubled Israeli-Palestinian negotiations.
Hagit Ofran from Peace Now says Israel renewed a call for contractor bids to build the homes this week.
Ofran said Wednesday that Israel's reissuing of 708 tenders was meant to "make problems" in the faltering Israeli-Palestinian talks.
Her remarks came a day after U.S. efforts to extend Mideast negotiations hit a snag when Palestinian President Mahmoud Abbas resumed a campaign for further international recognition of a state of Palestine, despite a promise to suspend such efforts.
Shortly after Abbas' announcement, U.S. Secretary of State John Kerry cancelled plans to return to the region.