Argentine prosecutors accuse U.S. fund of fraud in dispute over expropriated airline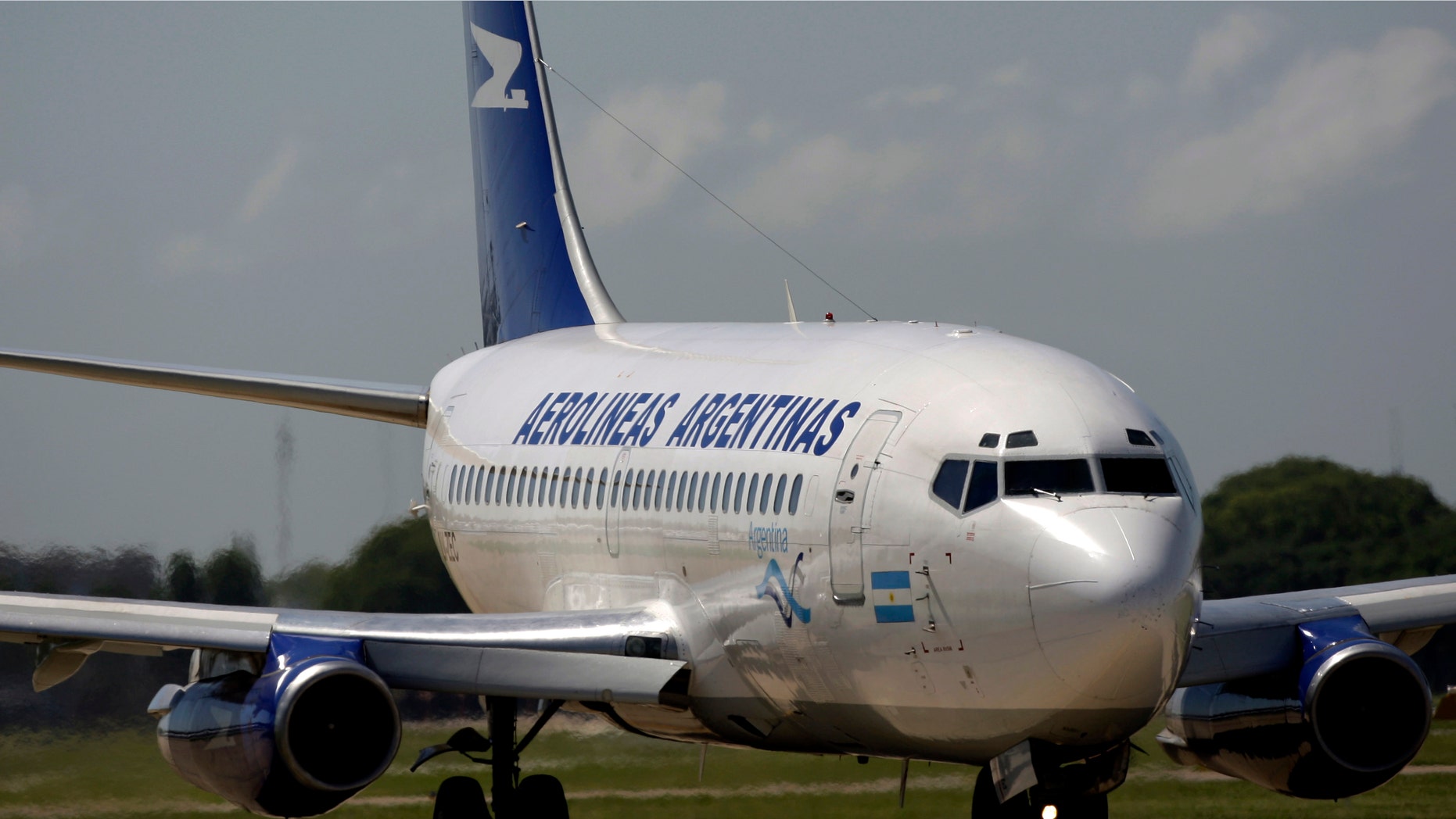 BUENOS AIRES, Argentina (AP) – Prosecutors in Argentina brought a local criminal complaint of fraud on Monday against a U.S. litigation fund group and a Spanish company that managed the South American country's flagship airline.
The office of the prosecutor for economic crimes and money laundering singled out Burford Capital Ltd. and Spain's Grupo Marsans, which managed Aerolineas Argentinas until its expropriation by the government in 2008. Burford is demanding that Argentina pay $1.6 billion for the expropriation.
Agency head Carlos Gonella said at a news conference that Marsans transferred its rights to sue to Burford, which finances commercial litigation in exchange for a portion of the  settlements. Gonella claimed that that was done fraudulently, and that, in any event he argued, Burford lost the right to sue when Marsans went bankrupt in 2010.
"Public instruments have been falsified in the case before the International Center for Settlement of Investment Disputes to harm the Argentine state," he said. "If that tribunal rules against our country, Argentina risks not only being forced to pay $1.6 billion to the vulture fund that is handling the case but also to the legitimate Spanish creditors."
Burford said in a statement that "Argentina's allegations are baseless and part of its campaign to avoid being called to account for its expropriation of valuable assets contrary to international law."
The fund said that its involvement had "the express approval of the appropriate Spanish court."