Argentina's navy insists missing sub was in good condition before mission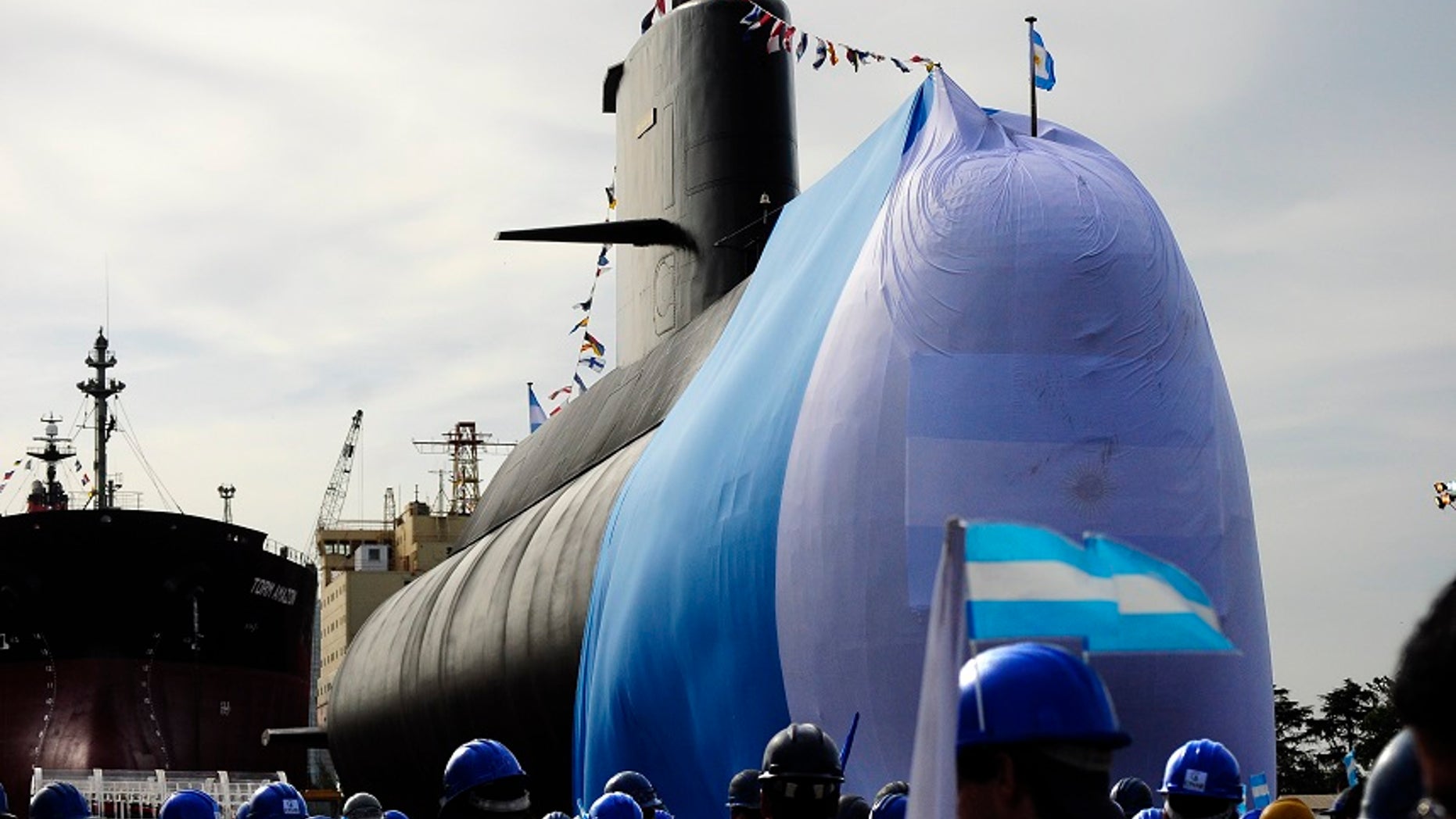 Argentina's navy insisted a missing submarine appeared to be in good condition before it set off on a training mission, despite fears it later exploded under the sea with 44 crew members aboard.
Enrique Balbi, an Argentine navy spokesman, said the ARA San Juan submarine passed a routine check two days before setting sail.
The hope that any crew members survived was dimming as the search hit 10 days.
SEARCH FOR MISSING ARGENTINE SUBMARINE WILL CONTINUE, COUNTRY'S PRESIDENT SAYS
The Argentine navy said Thursday an explosion occurred near the time and place where the submarine went missing.
However, a multinational search and rescue effort continued Saturday. A Norwegian ship carrying a U.S. undersea rescue module was preparing to weigh anchor for the search zone, despite worsening weather.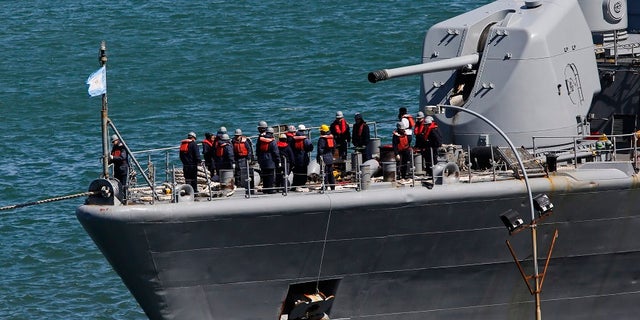 The BBC reported Russia also joined to help search for the submarine, sending its Antonov aircraft on Friday night to help assist in the search.
More than a dozen airplanes and ships have been participating in the search across an area of some 185,000 square miles.
2 SAILORS DIDN'T BOARD MISSING ARGENTINA SUBMARINE AT THE LAST MINUTE
The submarine was sailing from the extreme southern port of Ushuaia to the coastal city of Mar del Plata. It was originally scheduled to arrive Monday at a navy base there.
The Associated Press contributed to this report.