Anglo American pulls out of Alaska copper mine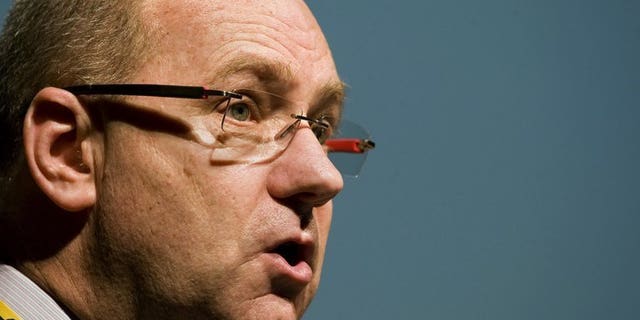 LONDON (AFP) – Mining giant Anglo American said Monday it was pulling out of a copper mine project in Alaska and would pay a $300-million (188-million-pound) "impairment charge" to its US partner.
The British multinational launched the Pebble Mine project in 2007 with US miner Northern Dynasty Minerals, which will now take over its partner's 50-percent stake, Anglo said, indicating the move was part of efforts to boost profitability.
"Despite our belief that Pebble is a deposit of rare magnitude and quality, we have taken the decision to withdraw following a thorough assessment of Anglo American's extensive pipeline of long-dated project options," said Anglo chief executive Mark Cutifani.
"Our focus has been to prioritise capital to projects with the highest value and lowest risks within our portfolio, and reduce the capital required to sustain such projects during the pre-approval phases of development as part of a more effective, value-driven capital allocation model."
Anglo said it would record a $300-million charge after taxes on December 31.
Cutifani, who took over from former head Cynthia Carroll in April, has vowed to cut costs and boost Anglo's profitability, which has taken a hit from falling commodity prices and violent strikes that swept key mining hub South Africa last year.
Anglo American's net profits fell 68 percent in the first half of 2013, to $403 million.
The Pebble Mine project has caused controversy in the United States, where opponents argue it could jeopardise the pristine environment of the country's biggest salmon fishery.
In May, film icon and activist Robert Redford wrote in the Los Angeles Times that the area was "just too important, environmentally and economically, to be sacrificed for the sake of foreign mining profits."
In June, five Democratic senators wrote to President Barack Obama asking him to consider blocking the project.