American tourist found dead in Turks and Caicos; murder investigation launched, police say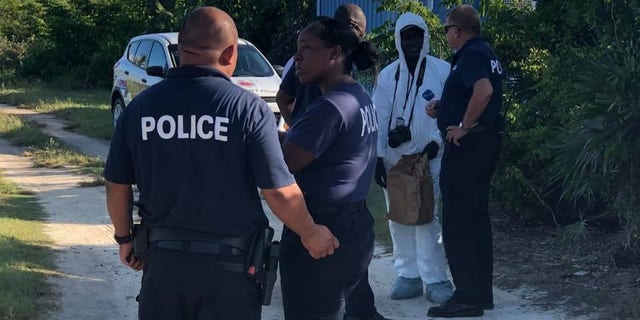 NEWYou can now listen to Fox News articles!
An American tourist found dead in Turks and Caicos last week prompted authorities there to launch a murder investigation Monday.
The body of Marie Kuhnla was discovered last Tuesday in the bushes near the Club Med Resort in the Leeward area, located on the northwest part of the island that's a popular tourist destination and upscale residential community with beaches, the Royal Turks and Caicos Island Police Force wrote on Facebook. The 61-year-old mother from New York was staying at the resort, a Club Med spokesperson confirmed to Fox News.
Kuhnla, who was reported missing the previous day, was pronounced dead shortly after her body was found.
"Our thoughts and prayers are with the family and friends of Marie at this time. This is an active investigation into the death of Marie and I would ask that anyone with any information to please contact the investigators from the Serious Crime Unit or you can call in confidence at Crimestoppers on 1-800-8477," Trevor Botting, the acting police commissioner, said in a statement.
Police have launched a murder investigation but did not provide further details on Kuhnla's death.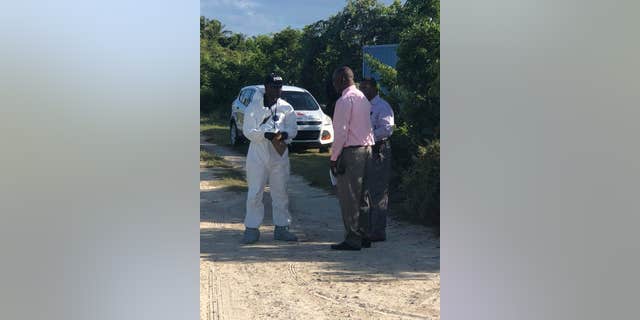 Kuhnla was from Long Island, New York, and was listed as an attorney from the Legal Aid Society of Suffolk County. Her brother, Peter John Chetuck, told Newsday that Kuhnla was traveling with a coworker and one or two other people when she vanished Sunday. They tried to report her missing, but local police required a 24-hour window before doing so.
"We are all in disbelief and shock and stunned," Chetuck said. "By that time, it sounds like her friends and people from Club Med were doing their own thing, helping with the search."
Her son, Rick Kuhnla Jr., said in a statement to the news site that he wanted to focus on speaking about his mother, who he described as a "loving, caring, compassionate woman."
"My mom frequently visited her elderly mother, taking her out to eat and keeping her company. She went back to school later in life to earn her law degree and spent over 15 years as a public defender, providing legal assistance to those who could not afford it," the statement read. "She was a wonderful woman who brightened the day of everyone who knew her and many who didn't. She may be gone but the impact she had on the world and inspiration she provided most certainly is not."
Club Med Resort said it could not provide additional information and was cooperating with local authorities in the ongoing investigation into Kuhnla's death.
"The entire Club Med family is saddened by the death of this guest and sends its deepest condolences to the guest's friends and family," the resort said in a statement to Fox News.
The U.S. State Department issued a warning in January to travelers going to the island destination, stating: "Violent crime, such as armed robbery, shootings, and home invasions, is common. Police presence and emergency response are extremely limited."