American man's remains found in Costa Rica shallow grave weeks after disappearance, family says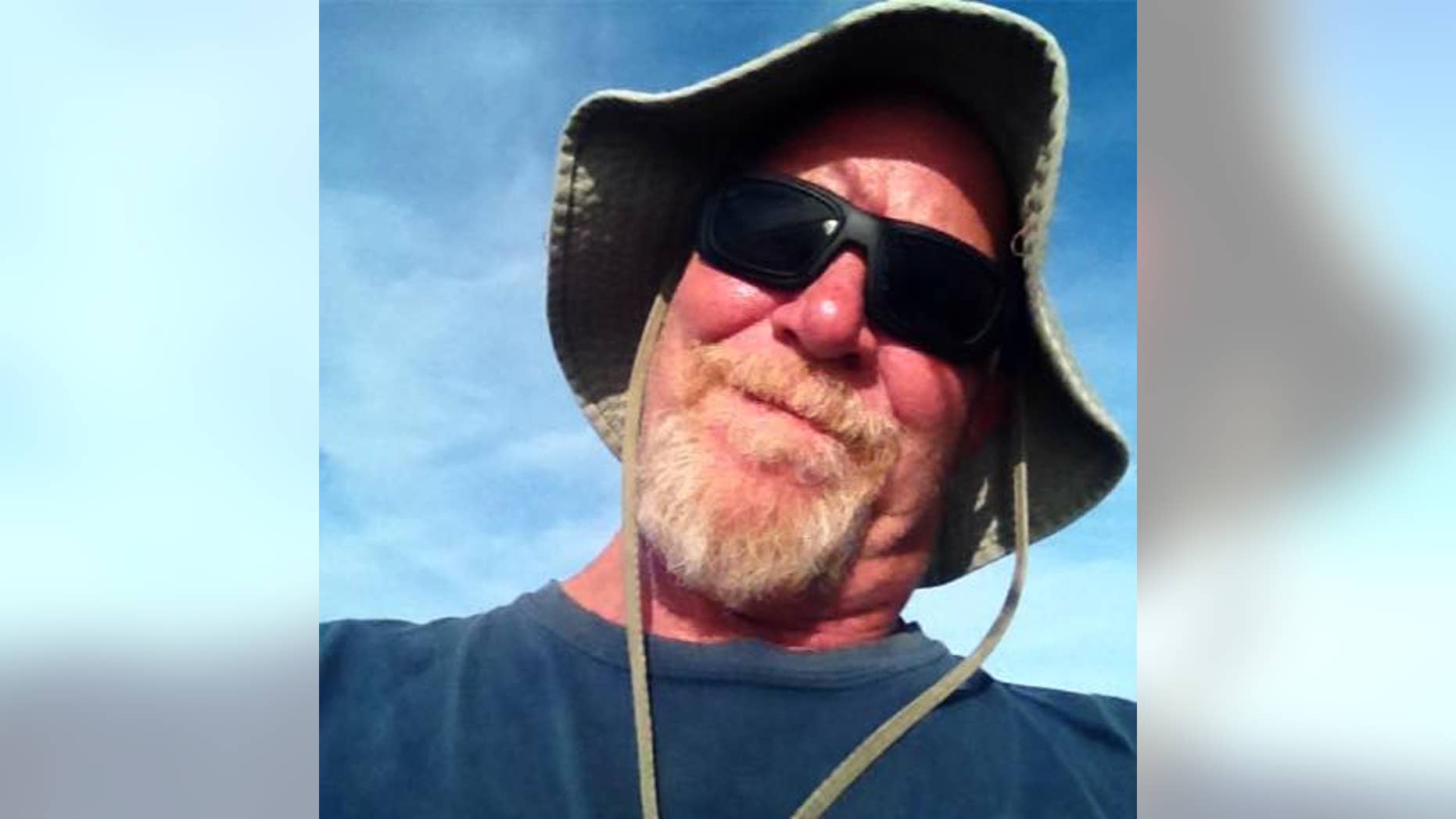 The remains of a 62-year-old Vermont man were found inside a shallow grave about two hours from his rented home in Costa Rica, his family revealed this week -- but though one mystery is solved, the details surrounding Thomas Cook's death remain murky.
Cook recently retired electrician from South Burlington, was reported missing in late August after his rental apartment in the beach town of Jaco was found to be empty.
After weeks of searching, a pedestrian spotted what turned out to be his remains in a shallow grave.
"We're grateful that we were able to find him, because most people don't [get that chance]," Sandra LaFrance, Cook's sister, told reporters. "It's like 9 out of 10 don't, so I'm very grateful that we were able to find him even though it was horrible what happened to him."
Cook's family, who said he had moved to Costa Rica after retiring this past summer, worked together with the Missing Americans Project in a desperate bid to find the 62-year-old.
"They were behind me every step of the way," LaFrance told MyChamplainValley. "I worked with quite a few people, and it's a nonprofit so they did everything on their own time, and they were vital in getting us information we needed to find my brother."
Many questions still remain about the events leading up to Cook's demise – especially those regarding a young woman Cook met while living in Costa Rica, and who may be a person of interest in the disappearance and death.
"He just really had a relationship with her and was a very trusting person, and we're finding out a lot of alarming information," LaFrance told NBC 5.
Cook's niece, Samantha Eayrs, told MyChamplainValley: "That was part of the reason why we were even more alarmed that the home was empty on August 23, because it didn't really make much sense that his stuff, as well as her stuff, would not be there."
Now that his remains have been discovered, Cook's family is working on getting them shipped back to Vermont.
They are also warning other Americans traveling abroad about dangers they can encounter.
"Some people don't ever get closure, and so for that fact I'm very, very grateful we'll be able to bring him home and put him in his final resting spot," LaFrance told NBC 5.
Jaco is about 62 miles west of the Costa Rican capital of San Jose.