American aid worker in Costa Rica was killed by local lover, police say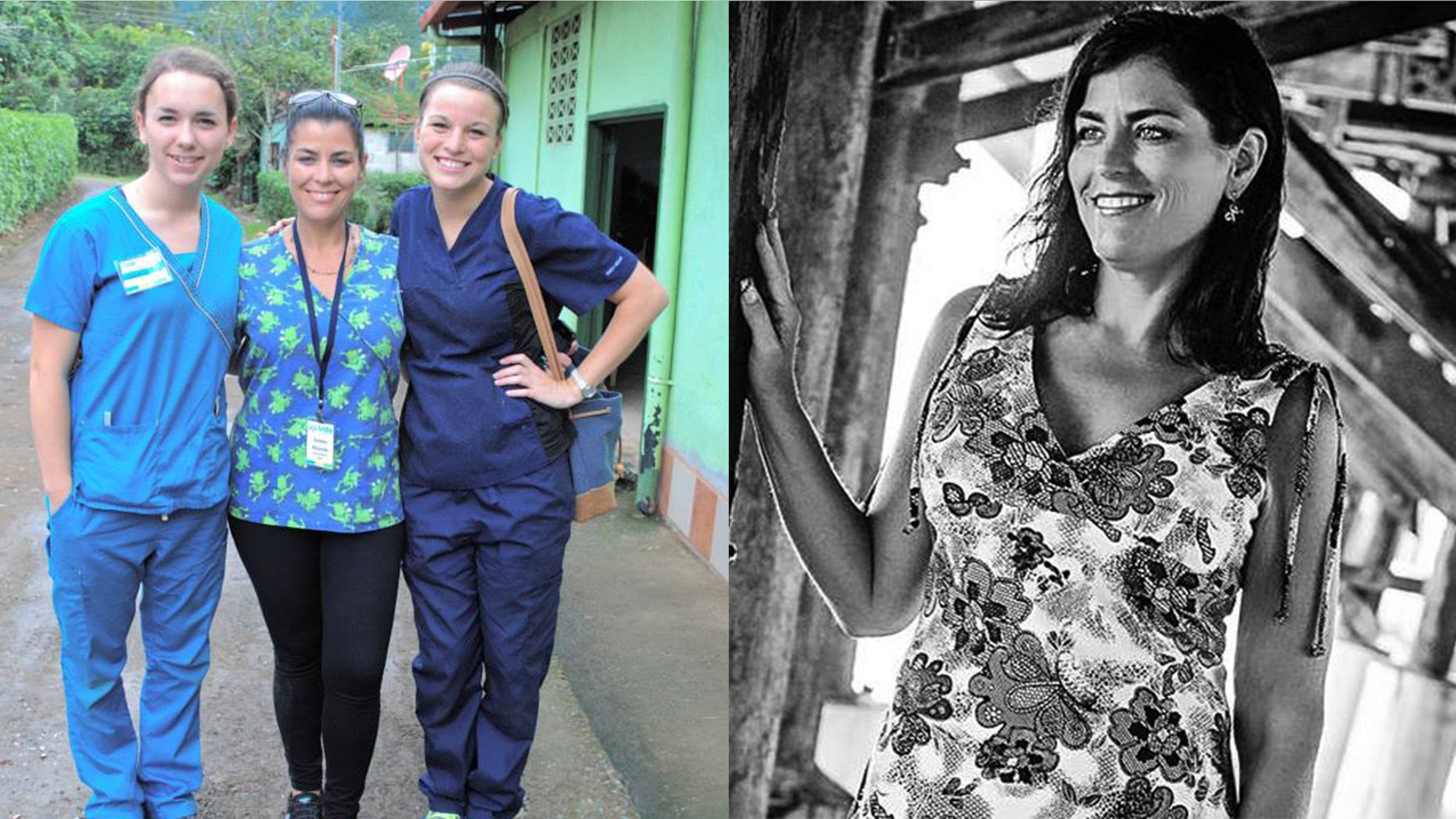 SAN JOSE – Costa Rican police say they have arrested a man suspected of killing of Sondra Lynn Elizondo, a U.S. social worker found stabbed to death at a hotel in the country's capital.
The man, 27-year-old Obando Vega, was apparently involved in a romantic relationship with Elizondo, authorities say.
Elizondo, a Minnesota native, worked for Vida Volunteer of Merritt island, Florida, which organizes volunteer medical and veterinary missions in Central America. She traveled frequently to Costa Rica and most recently entered the country Dec. 5.
Elizondo was found dead with multiple stab wounds last week in San Jose. Obando Vega  is believed to have stabbed the American aid worker 15 times, according to Diario Extra, a tabloid newspaper.
The Public Ministry said Obando Vega was detained Dec. 10 at a supermarket in a northern district of the capital. Later, accompanied by a defense lawyer, he declined to make a statement. He was ordered to remain behind bars for six months while authorities investigate.
"Sondra's death is a tragic loss for all of us who considered her a close friend, as well as a loss for Vida Volunteer, the underserved communities we help and everyone else who knew her," the aid group's communications manager, Ana Salas, told the AP. "Sondra dedicated her life to her children and this organization. Our heart is heavy at her loss, but we are more committed than ever to continue her legacy."
Based on reporting by the Associated Press.
Like us on Facebook
Follow us on Twitter& Instagram