Alleged head of Gulf Cartel, 23-year-old Juan Saenz-Tamez, appears in Texas court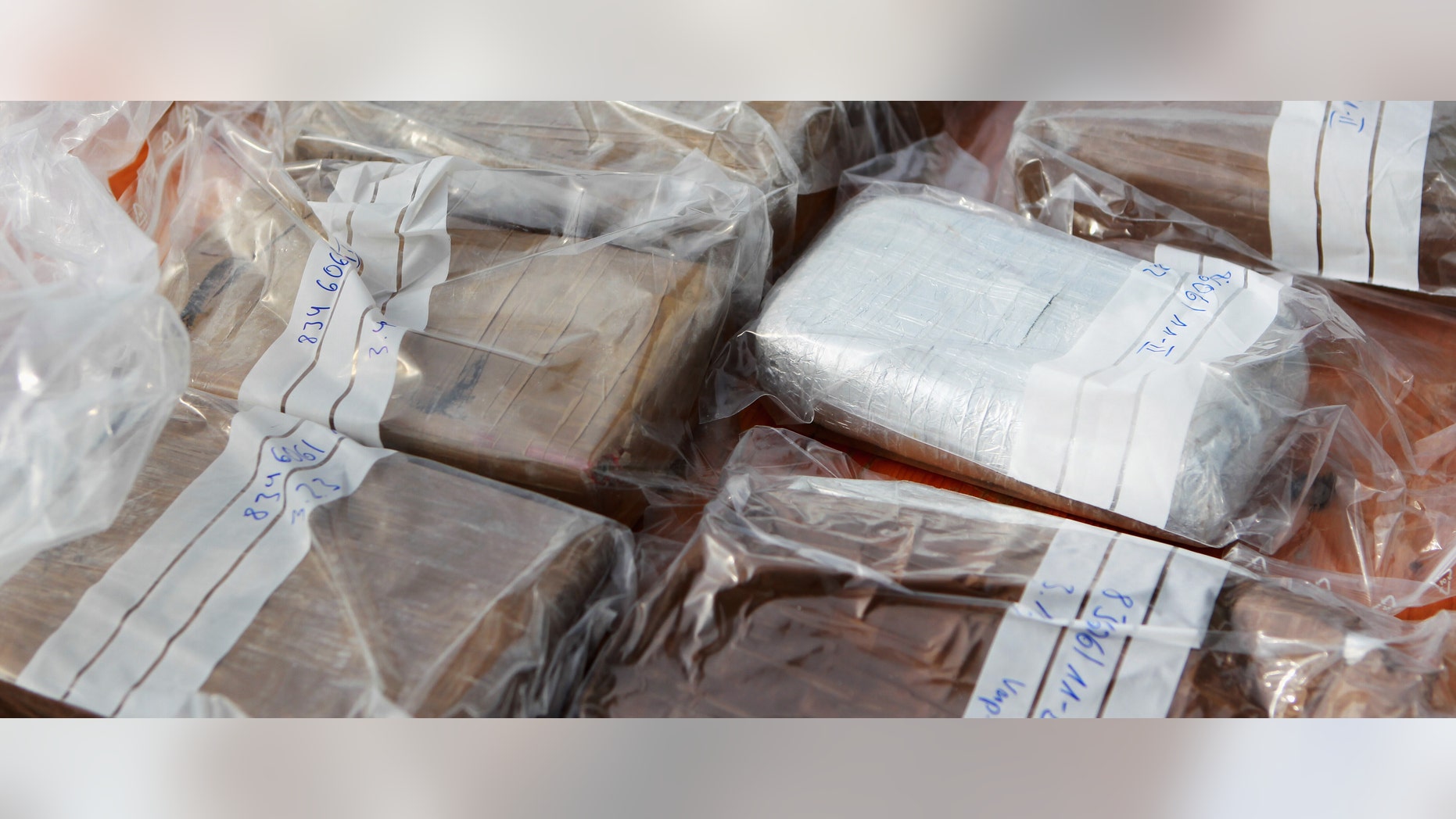 A man authorities describe as the head of a major Mexican drug cartel, the Gulf Cartel, appeared in court in Beaumont, Texas on Tuesday.
The man, Juan Francisco Saenz-Tamez, 23, of Camargo, Tamaulipas, Mexico, was arrested by federal agents on Oct. 9 while shopping in Edinburg, Texas.
Saenz-Tamez was indicted by a federal grand jury last year and charged with conspiracy with intent to distribute cocaine, conspiracy with intent to distribute marijuana, and conspiracy to money launder. The charges are in connection to a $100 million cocaine trafficking operation, federal authorities say.
Saenz-Tamez appeared before U.S. Magistrate Judge Zack Hawthorn for a detention hearing and initial appearance, according to a press release from U.S. Attorney John M. Bales' office.
If convicted, Saenz-Tamez faces a minimum of 10 years and up to life in federal prison for the drug charges and up to 20 years in federal prison for the money laundering charge.
"Juan Francisco Saenz-Tamez became the head of the Gulf Cartel following the 2013 arrest of former leader Mario Ramirez-Trevino," said Michele M. Leonhart, the administrator of the Drug Enforcement Administration. "He moved steadily up the cartel ranks, working as a lookout, record keeper, plaza boss, and finally its leader."
"Thanks to the quick actions of DEA and our local partners, we were able to identify and safely arrest Saenz-Tamez while he was in the United States," Leonhart added. "He oversaw much of the violence and bloodshed that has plagued Mexico and DEA is pleased he will face justice in the United States."
The investigation by the DEA and other federal and Texas state and local law enforcement agencies found that thousands of kilograms of cocaine and marijuana were shipped into the Eastern District of Texas and then to locations across the nation, including Florida, Ohio, Michigan, Mississippi, Louisiana, Washington D.C., Pennsylvania, Tennessee, Maryland and Georgia.
The Associated Press contributed to this report.
Follow us on twitter.com/foxnewslatino
Like us at facebook.com/foxnewslatino