'Affluenza' ruling inflames Mexico as alleged rapist walks free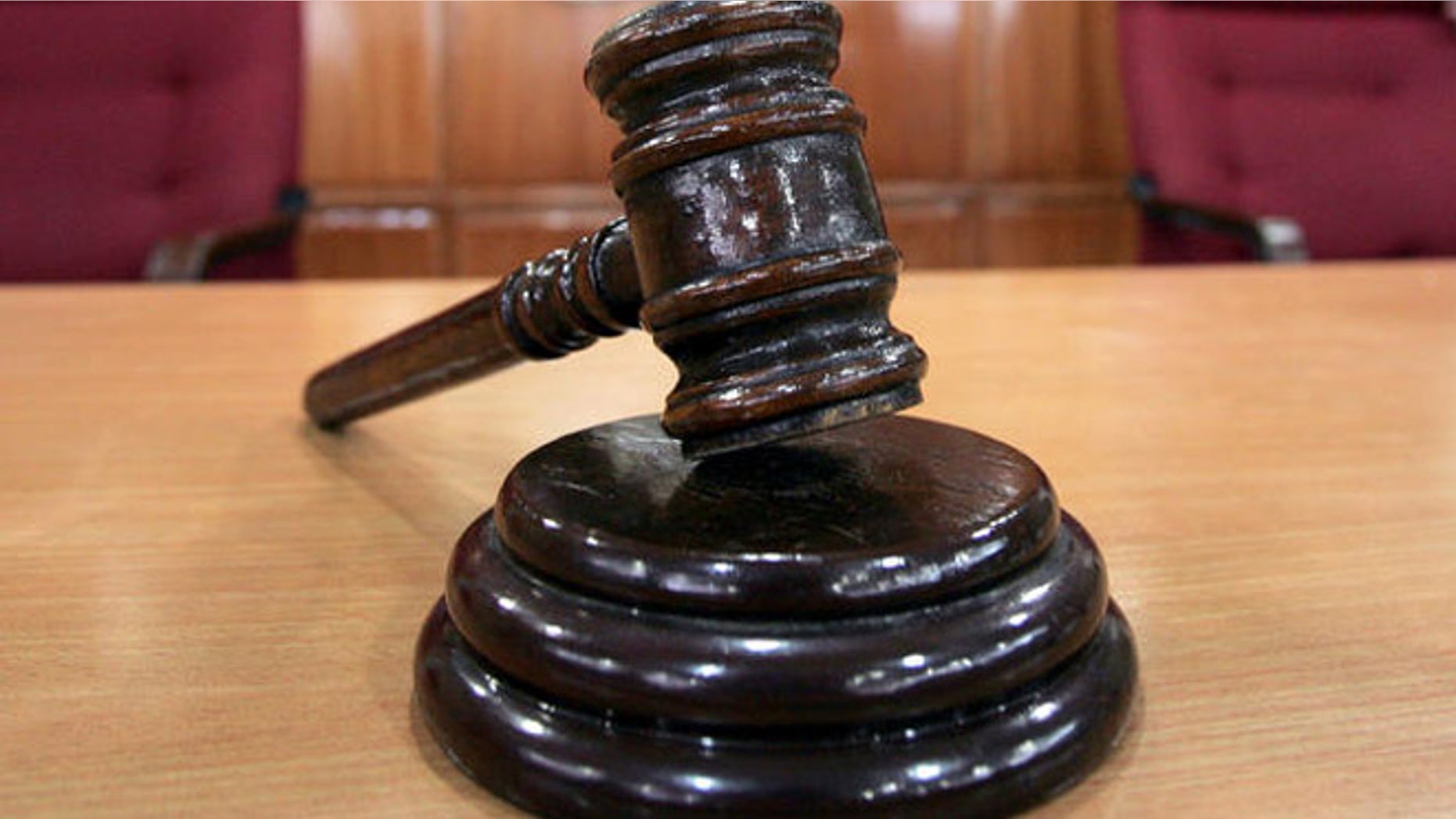 A federal judge is under fire in Mexico for acquitting a young man accused of sexually abusing a 17-year-old girl in the back of a car.
Judge Anuar Gonzalez Hemadi said that while the defendant touched the victim but not had actual sex with her, there is no evidence to support the act was carried out "for the purpose of copulation."
He concluded that what happened the night in question was not a sexual act, but an "incidental contact or rubbing."
INTERPOL CALLING FOR ARREST OF 3 WEALTHY MEXICAN MEN ACCUSED OF RAPING 17-YEAR-OLD
The ruling has enraged the country, especially because it involves three young wealthy men from Mexico's elite who are seemingly benefiting from their families' influence. The alleged offenders have been dubbed "The Porkys of the Gold Coast."
"He sexually touched her, but because he didn't enjoy it, it's not sexual abuse?" said activist Estefanía Vela Barba to The Guardian.
"They were touching her, they were bothering her, so for the judge, if the intention wasn't pleasure, it's not sexual assault," she said.
WOMAN 'RAPED INTO CONFESSING HUSBAND'S MURDER' IN MEXICO
The Porkys case began on Jan. 2, 2015 in the city of Veracruz. After leaving a nightclub, the group of friends got into a car owned by the father of one of them and allegedly forced Daphne Fernandez to accompany them.
In the back of the vehicle, according to the victim, Cruz and another friend, Jorge Cotaita, allegedly abused her. A third defendant, Enrique Capitaine, is accused of violating the girl later that night.
After authorities appeared to ignore the case for months, her father took the story to the press along with a video of three of the men appearing to confess.
INTERPOL ISSUES ARREST NOTICES FOR 3 MEXICAN ACCUSED OF RAPE
Capitaine, the son of a former Veracruz mayor, was arrested in May 2016 and soon after the Interpol got hold of Cruz in Spain. Coaita remains at large.
"It's inconceivable, I'm surprised and indignant," Daphne's father, Javier Fernandez, said to El Pais after the ruling.
"We are totally fed up, two years of struggle, of battle, of paddling against the current, all that for this."