Acid victim reveals how the hospital had to cover-up the mirrors in his room after his face melted in sickening attack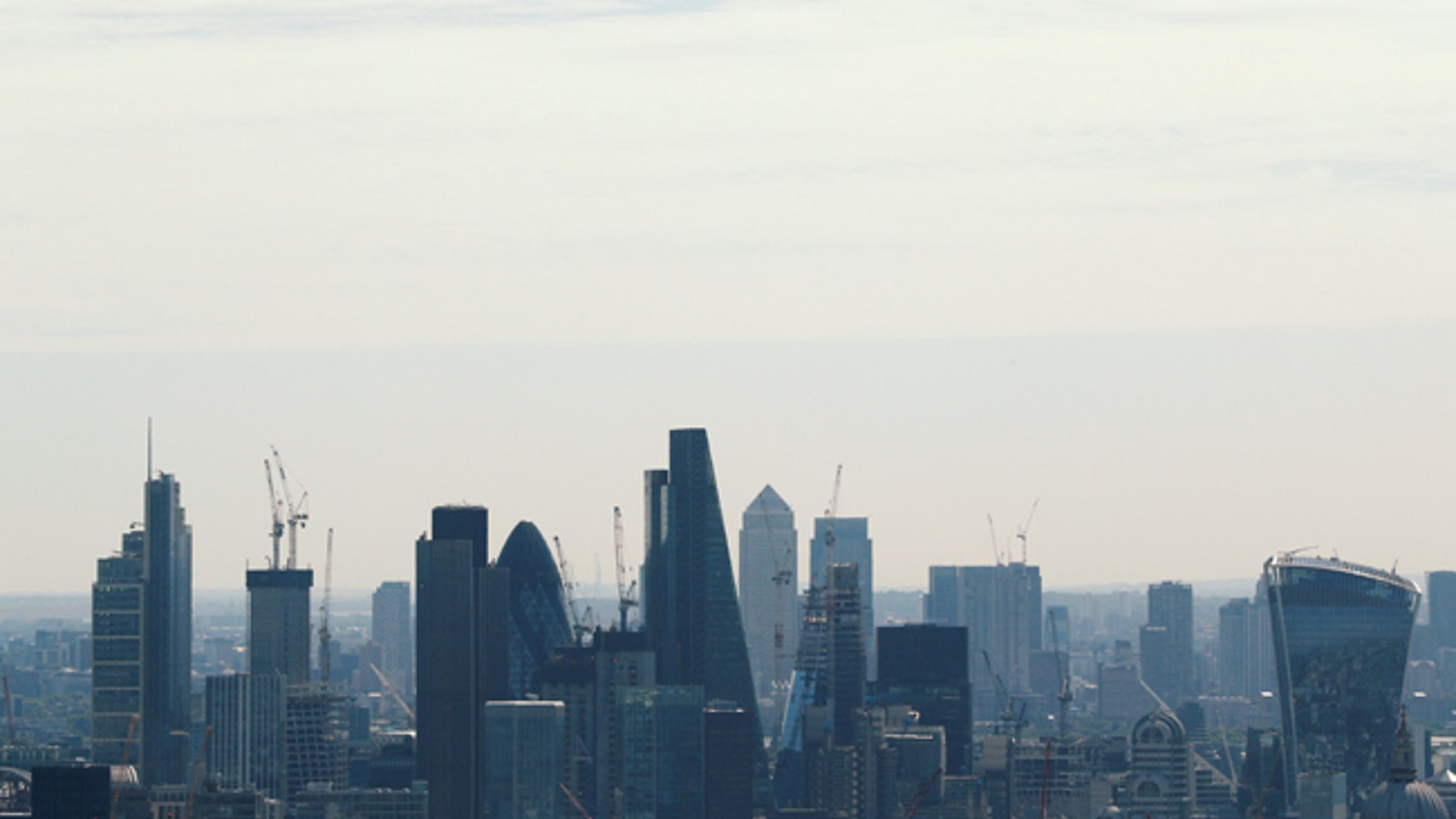 Musa Miah, 23, was forced to undergo two skin graft operations after household chemicals were used as a weapon against him and a friend.
He lost 15 per cent of his left eye in the devastating attack at East India Dock in east London in March 2016.
Musa said: "After about a minute, I could feel it starting to burn.
"My eyelids were burnt as well as the skin on my face.
DANIEL RADCLIFFE AIDS LONDON TOURIST SLASHED IN THE FACE
"For six months I did not dare step out of the house. When I was in hospital they had to cover up the mirror because I wasn't ready to look at myself."
A 16-year-old boy and another man, 20, were both charged throwing corrosive fluid with the intent to cause grievous bodily harm,  grievous bodily harm and possession of an offensive weapon in a public place.