ABC News' Matt Gutman detained in Venezuela for 72 hours for reporting on health crisis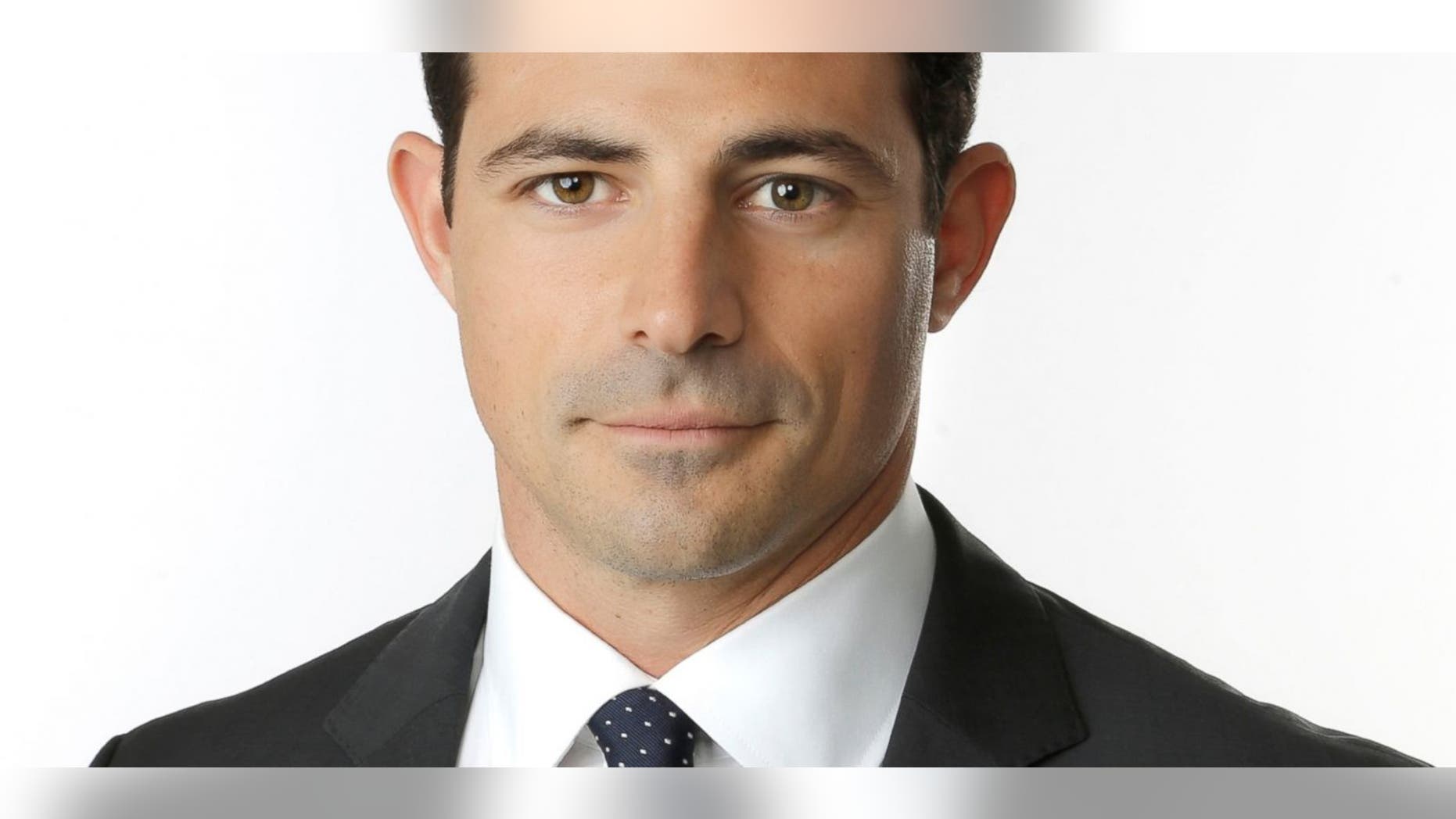 Caracas, Venezuela – ABC News correspondent Matt Gutman was detained by Venezuelan intelligence agents Monday while he was preparing a news report about the dire conditions at the Central Hospital of Valencia, in the state of Carabobo, the National Union of Media Workers told Fox News Latino.
He and two physicians who were aiding him were transferred to the government agency's headquarters in Valencia, where they remained for three days.
Gutman was released Wednesday night and put on a plane back to the U.S. The two doctors were also released.
"After three days in detention at the SEBIN, Matthew Gutman, a correspondent for ABC News, was ejected Wednesday night from Venezuela, and forbidden to return," said Marco Ruiz, general secretary of the National Union of Press Workers.
ABC News confirmed Gutman's detainment in a statement Thursday morning.
"Matt was detained while in Venezuela to report for ABC News. He was released without incident," the statement said.
There were no charges and he was not arrested.
Marco Ruiz, the head of media union, told FNL Gutman was "accused of compromising the security of the nation and disturbing the public order."
Gutman, 39, has been a correspondent for ABC News since 2008. He is a well-known ABC News correspondent who is a frequent contributor to "Good Morning America" and "Nightline." Before joining ABC News, Gutman was a Jerusalem-based reporter for seven years and covered every major conflict in the Middle East.
In 2000-2001, Gutman spent a year traveling and freelancing through Latin America and Africa. His first published article appeared in the Buenos Aires Herald in 2000.
The Central Hospital of Valencia is one of many in the country operating in extremely poor conditions, with a limited supply of medicines and a decaying infrastructure. During a recent visit to the hospital, Fox News Latino saw patients lying on the floor because of a lack of beds.
According to government reports obtained by the Associated Press, one in three people admitted to public hospitals in Venezuela last year died. The number of operational hospital beds has fallen by 40 percent since just 2014. And as the economy fails, the country is running short on 85 percent of medicines.
Also on Wednesday, four foreign correspondents who arrived in the country to cover a demonstration against the government were also detained in Caracas' Maiquetia Airport.
They were held for more than 24 hours for allegedly lacking the right documentation. They were deported Wednesday night and told they were banned from reentering the country.
The reporters were Ricardo Burgos, Leonidas Chavez and Armando Munoz, from Peru, and Rodrigo Abd, from Argentina.
Abd, an Associated Press photographer who has spent years documenting social problems in Latin America, last week was awarded the prestigious Maria Moors Cabot Prize.
The recent expulsion of journalists from Venezuela comes after Miami Herald Andean Bureau Chief Jim Wyss and two Al Jazeera journalists were detained and ejected from the country in late August after they arrived to cover a mass protest. It was the second time Wyss had been detained by Venezuelan authorities.
In an attempt to defuse the worsening economic and political crisis, earlier this week the government and members of the opposition agreed on starting a dialogue sponsored by the Varican. The talks are set to begin Sunday in the Caribbean island of Margarita. Maduro met with Pope Francis privately on Monday.
With reporting by the Associated Press.